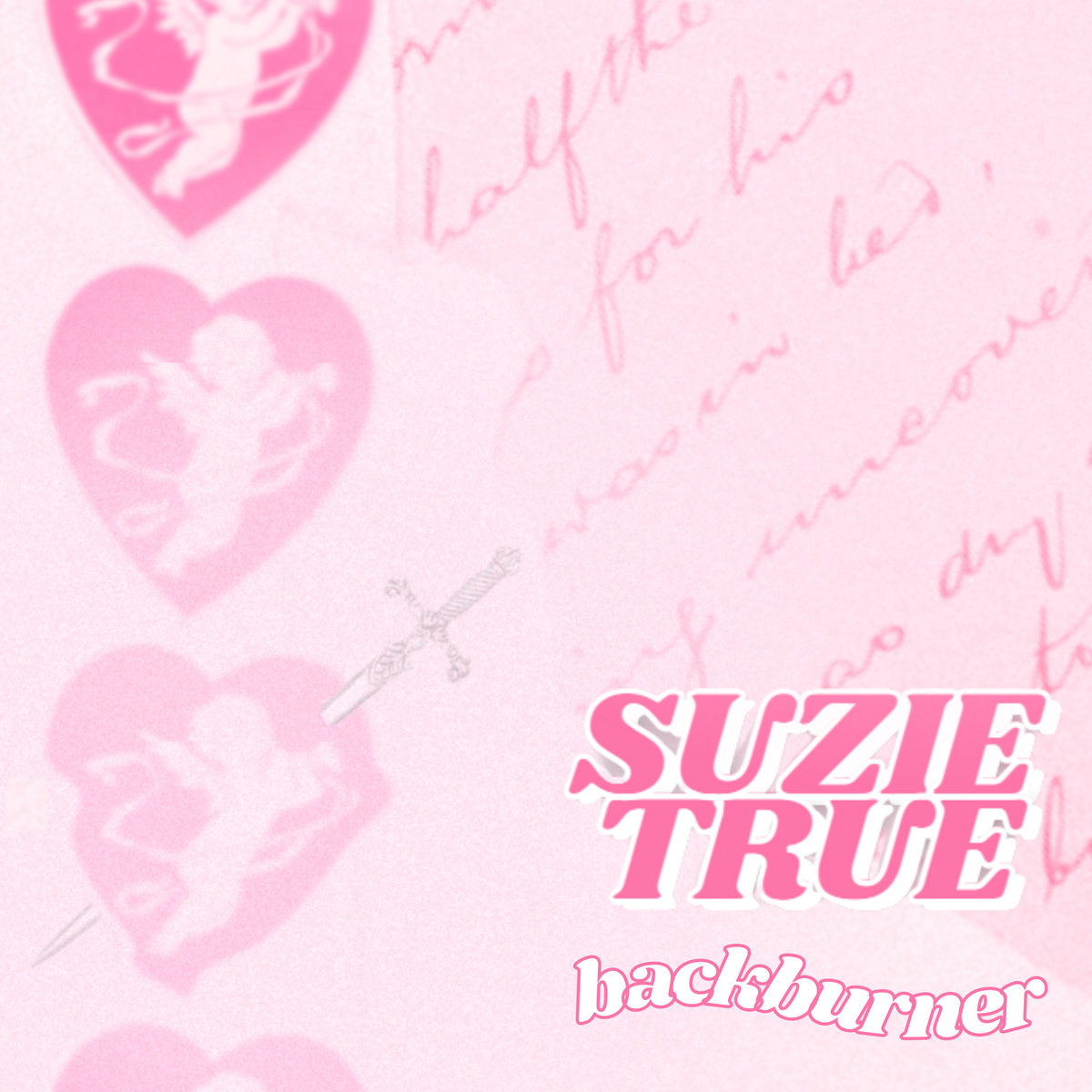 A couple years back, the Los Angeles band Suzie True released their charming debut album, Saddest Girl At The Party. Today, they're back with their first new track since then, the fuzzy and bright "Backburner." "I wanna get drunk on the metro/ Yeah, I wanna cause a scene/ Want you to kiss me in the rain/ Like some romantic comedy," goes one of its punchy, ramshackle verses.
"I wanted 'Backburner' to feel really sentimental both lyrically and musically," the band's Lexi McCoy said in a statement. "The song is about being in love with someone who keeps you on the 'backburner' instead of prioritizing you. You would do anything for them, but they don't really care about you, they're just having fun and toying with your emotions in the process." McCoy continued:
Once all the instruments come in, the song feels like it takes off running, like how your imagination might run wild with dreams of being with this person in the song. The choruses slow down to feel sad and melancholy, coming to terms with the fact that you're being used by this person. We wanted the instrumentation to sound angsty but wistful—wistfully angsty!! The way it ends feels unsure and sad because that's how the situation has led you to feel.
Watch a video for it below.
"Backburner" is out now via Get Better Records.