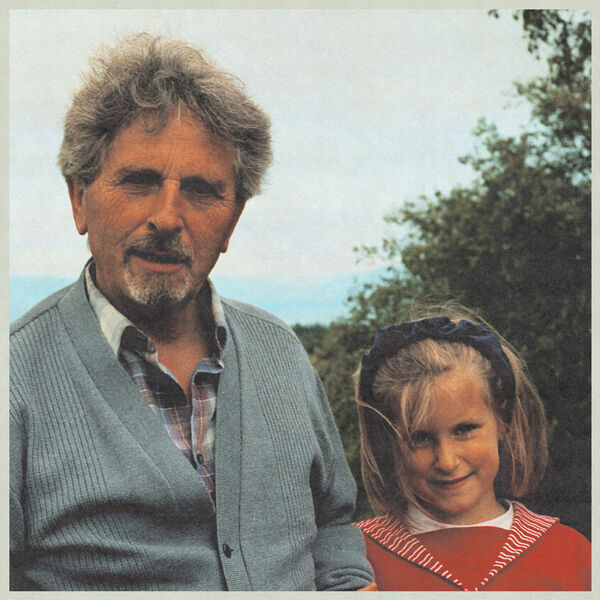 Norwegian artist and Röyksopp go-to Susanne Sundfør has not technically released a full-length album since 2017's Music For People In Trouble. Looks like that might be about to change, though. Sundfør has just shared two new songs — "alyosha" and "leikara ljóð." They're set to appear on a brand-new project, Blómi, out in April via Bella Union/Warner. The first track, "alyosha," is more of an ethereal ballad, while "leikara ljóð" is propelled forward by gospel-inspired hand clapping and layered harmonized chants.
Check both songs out below.
TRACKLIST:
01 "Orð vǫlu"
02 "Ashera's Song"
03 "Blómi"
04 "Rūnā"
05 "Fare Thee Well"
06 "Leikara ljóð"
07 "Alyosha"
08 "Ṣānnu yārru lī"
09 "Náttsǫngr"
10 "Orð hjartans"
Blómi is out 4/28 via Bella Union/Warner.