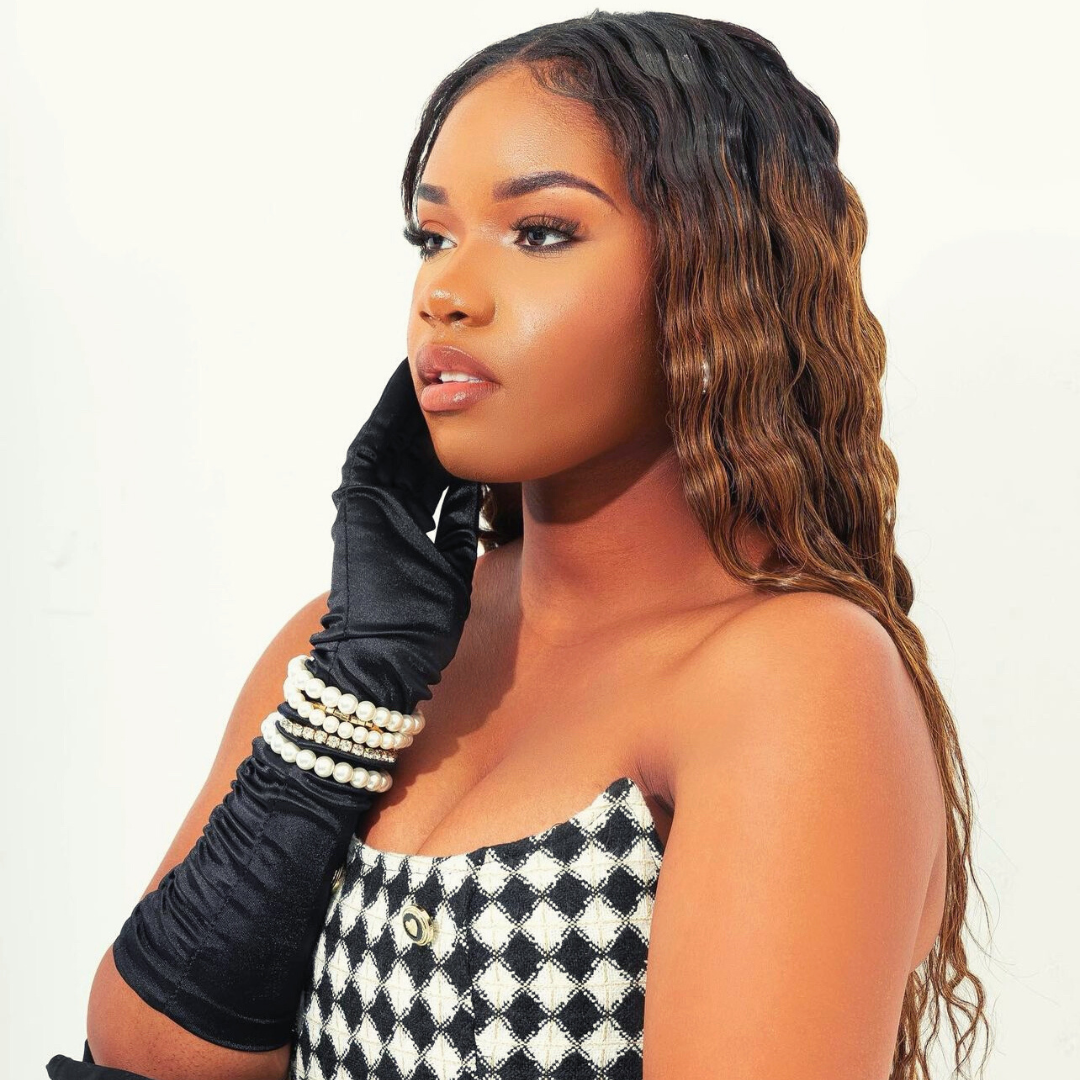 Chicago-based singer-songwriter Jade Latrice presents "The More" to global audiences with a stunning music video! Inspired by legendary artists like Rihanna, Aaliyah, Ella Mai, Whitney Houston, Brandy, Mary J Blige, and others, Jade Latrice continues to work diligently and weave passion and dedication into music, bringing only the more meticulous and immersive pieces to her listeners.
"The More" is themed around the mixed feelings of the realization that comes with two people moving into two different directions, which is even harder to accept when love is involved. Directed by Alexi and A+Vector Production, the music video shows the gorgeous young artist and how her memories of this love slowly fade as she sings her verses.
Jade Latrice never ceases to surprise and delight her audience! "The More" has already climbed up the Top 20 chart on iTunes, which helps position Latric as a major force in the game. Stay tuned for more awesome music!