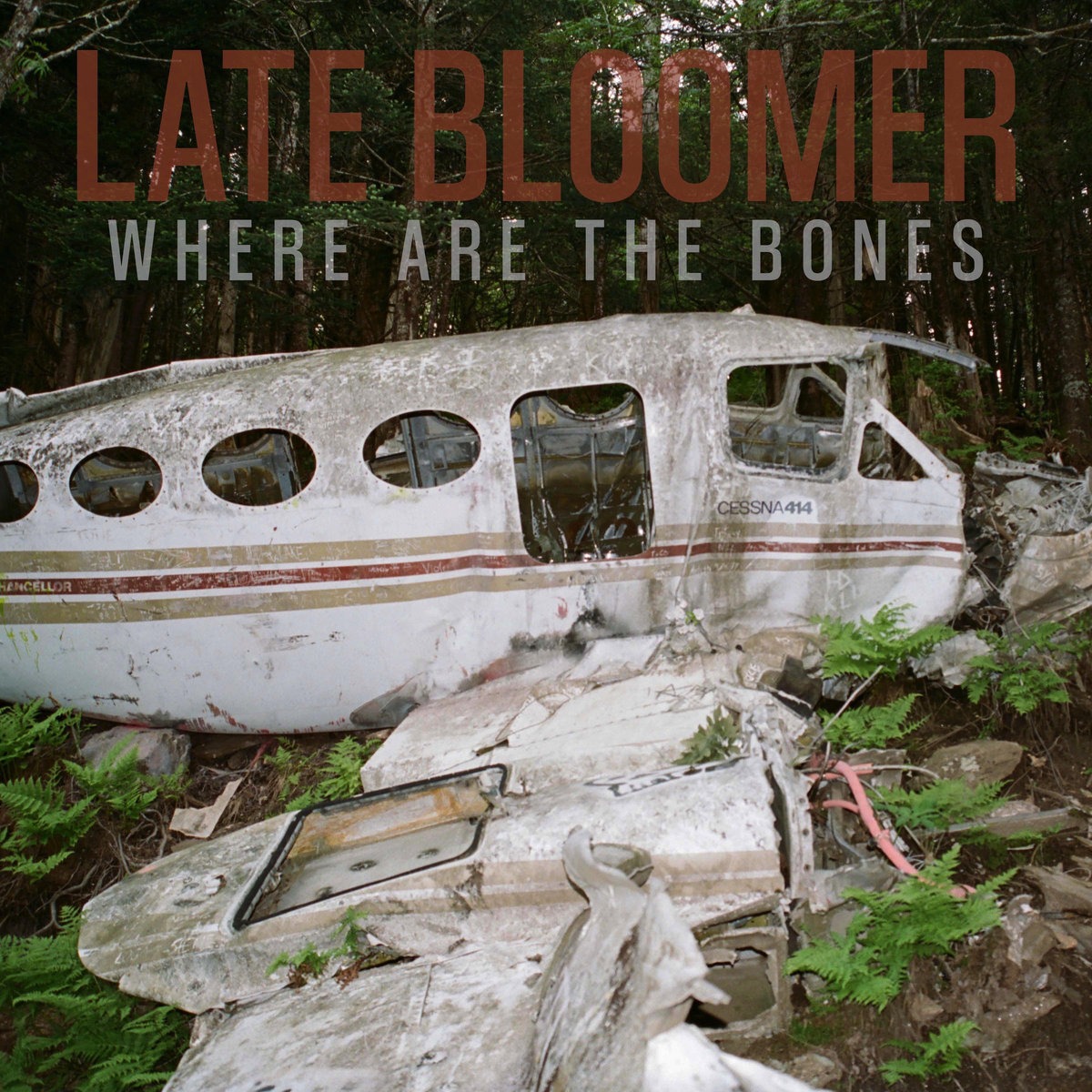 The North Carolina indie band Late Bloomer take their time between albums, but they never stop creating. Following LPs in 2014 and 2018, today they announced they're working on a new one, but first they're dropping a new surprise EP.
"Thanks for your patience! Surprise new music!!" the band wrote in a message to followers on Bandcamp. "We couldn't wait for a whole LP to be done (recording for that starts next month) to share new tracks with you all — Thanks for your support, it means the world to us."
The new Where Are The Bones EP follows 2020's two-song drop Tonight's No Good For Me. Late Bloomer's songwriting tends to channel '90s alt-rock with a slightly rootsy edge; whereas the prior EP spotlighted the more uptempo side of their sound, the new one is uniformly soft, sad, and pretty, with ballads "Restless Nights" and "Fern Creek" sandwiching the ambient interlude "Put The Pieces Together." Listen below.