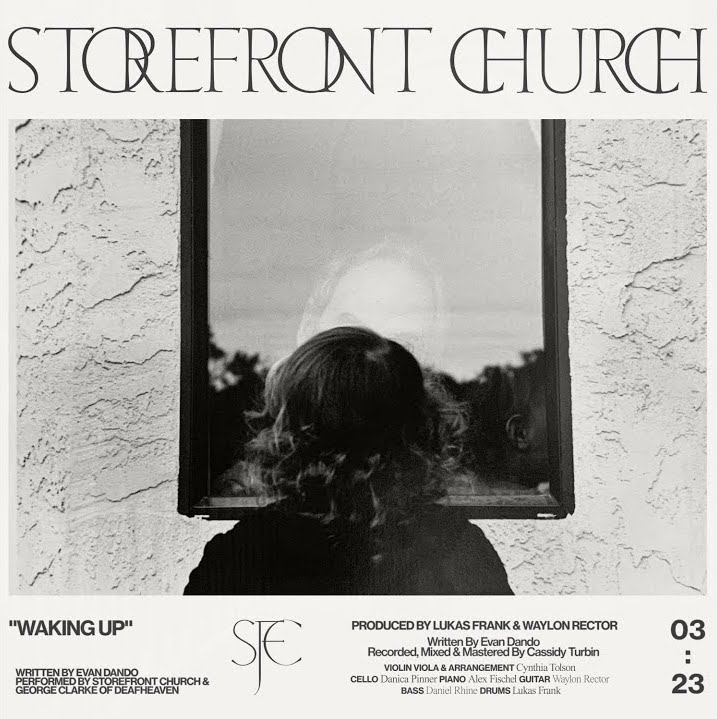 Next month, Lukas Frank, the Los Angeles artist who records as Storefront Church, will release his new EP The Covers. On that record, Frank and his peers team up to take on other people's songs. We've already heard Storefront Church cover Low's "Words" with Phoebe Bridgers and the Willy Wonka song "Pure Imagination" with Circuit Des Yeux. Today, Lukas Frank has shared another cover.
The new Storefront Church cover is a take on Waking Up, a track that Lemonheads leader Evan Dando released on his 2003 solo album Baby I'm Bored. It's a faithful cover of the original, a sprightly power-pop tune about the agony of trying to live without drugs. On the cover, Lukas Frank sings lead, while Deafheaven lead singer George Clarke does the backing vocals. Listen to the Storefront Church cover and the Evan Dando original below.
The Covers is out 3/3 on Ink & Oil.