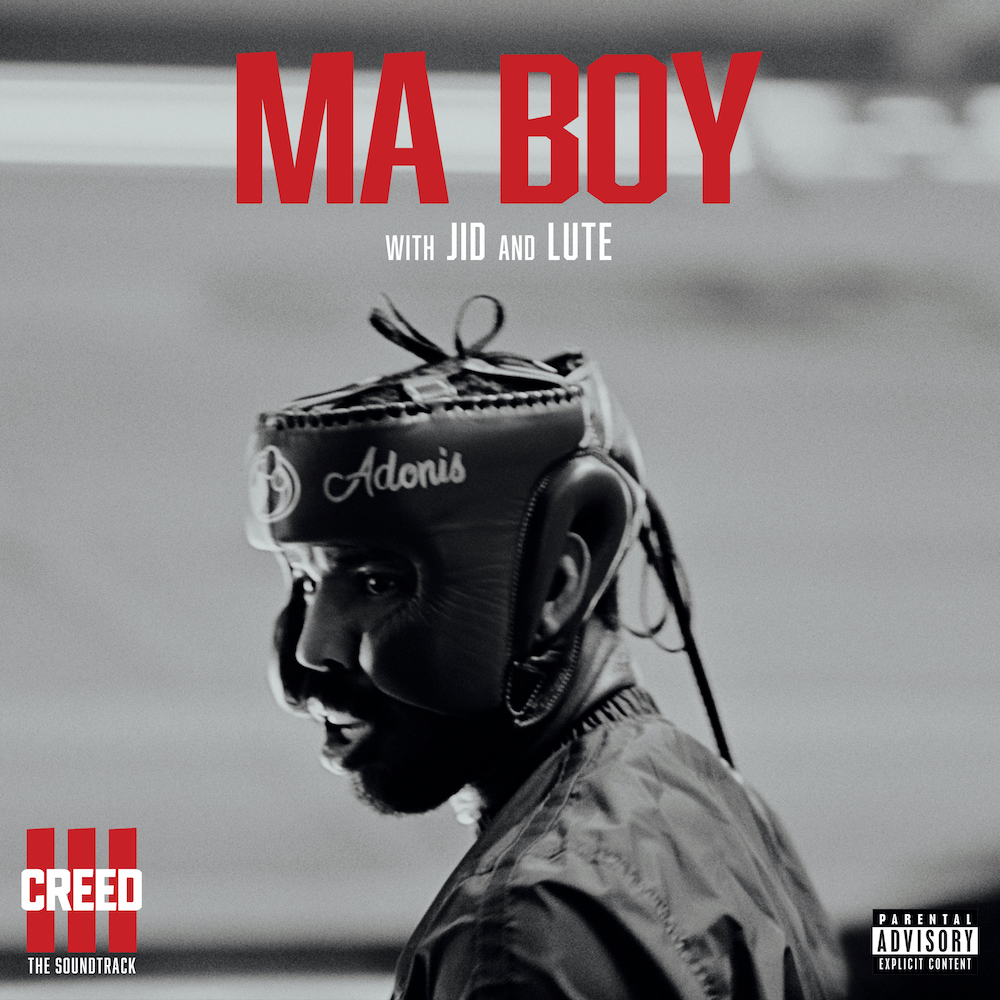 Next month, we're going to get to see an extremely jacked Michael B. Jordan fight an even-more-jacked Jonathan Majors. That's going to be sick. Creed III, directed by Jordan himself, is coming to theaters, and it's going to have a soundtrack from J. Cole's Dreamville crew.
The first Creed, from 2015, didn't have any Rocky-movie anthems on the level of "Gonna Fly Now" or "Eye Of The Tiger," but it did have that scene of Michael B. Jordan running in slow motion while dirt bikes pop wheelies behind him and Meek Mill blasts on the soundtrack, and that was plenty. For the soundtrack of 2018's Creed II, Mike Will Made-It served as executive producer. The Creed III soundtrack has Dreamville in that exec-producer role, and it'll feature artists from the label.
First single "Ma Boy" is a showcase for JID, the great Atlanta rapper who made a big leap with his 2022 album The Forever Story, and Charlotte native Lute. Time will tell if it'll serve as this franchise's "Eye Of The Tiger," but any excuse to hear JID rapping is a good one. Check it out below.
Creed III arrives in theaters 3/3, and the soundtrack is out the same day.