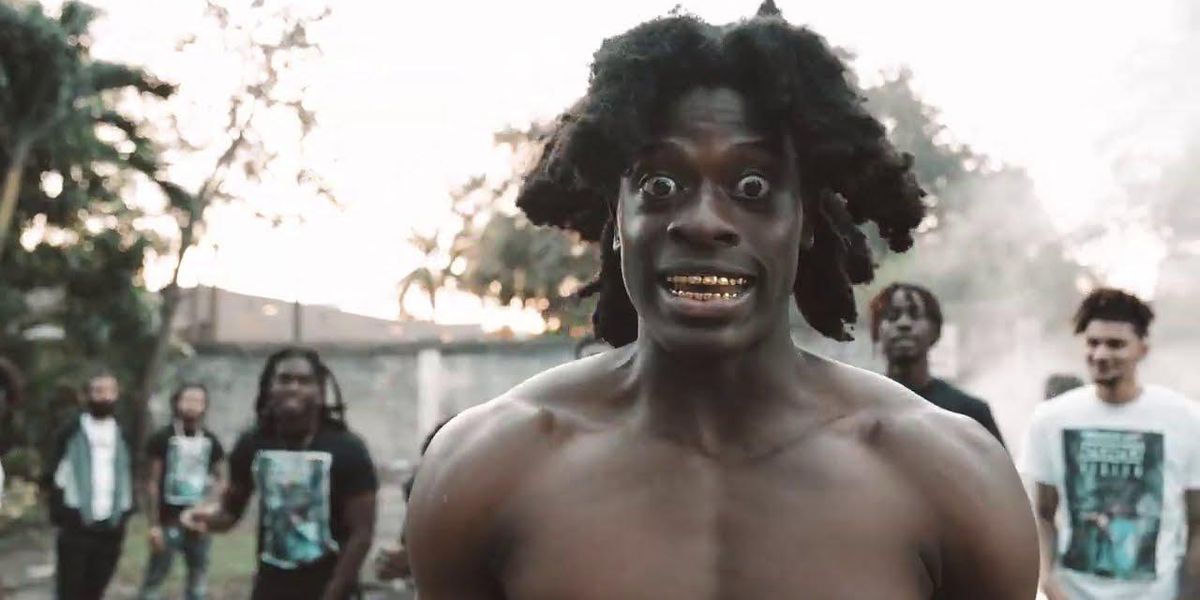 Rap fans have many reasons to rejoice this morning.
Young Thug and his Young Stoner Life collective returned today with Slime Language 2, a collaborative project that has the largest guest roster of 2021 so far. Drake, Lil Baby, Lil Uzi Vert, Gunna, Big Sean, Kid Cudi, Nav, and Meek Mill are but a few of the two dozen heavy hitters appearing across the record. For music fans uninterested in Hip-Hop, London Grammar also returned today with a great new record. So did The Offspring, if you're a fratty middle-aged man who's into that sort of thing.
---
For rap fans hungry for more, here are a few of today's slept-on releases that should be added to your playlist.