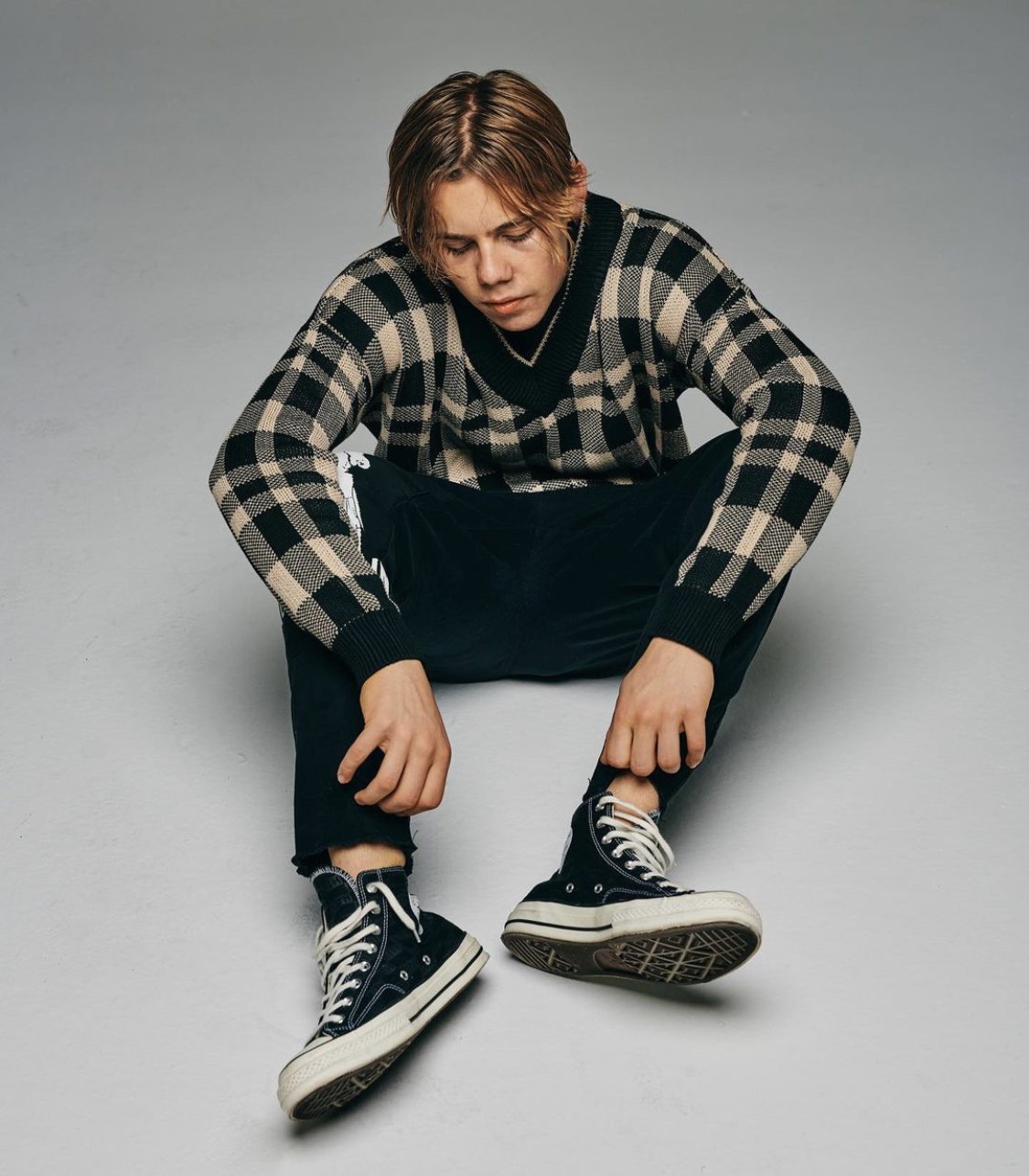 Australian up and rising artist Charlton Kennet Jeffrey Howard, publicly known as The Kid LAROI gave us a taste of his fashion and style as the latest guest on Complex's YouTube series "Sneaker Shopping."
In the video, Howard talks about the sneaker culture back home in Australia. He also shares his inspirations, namely rap icon Kanye West and the late rock idol Kurt Cobain.
Before getting into the actual shopping, the star mentions some of his favorite brands, especially his mega love for the brand "Vans" and tells us how he stays at their stores for hours trying to buy as many pairs of sneakers as possible.
LAROI finishes off the episode with a shopping spree that totals over 5000$, which includes Jordans, Dunks, and Air Max shoes.
You can watch the entire episode below: