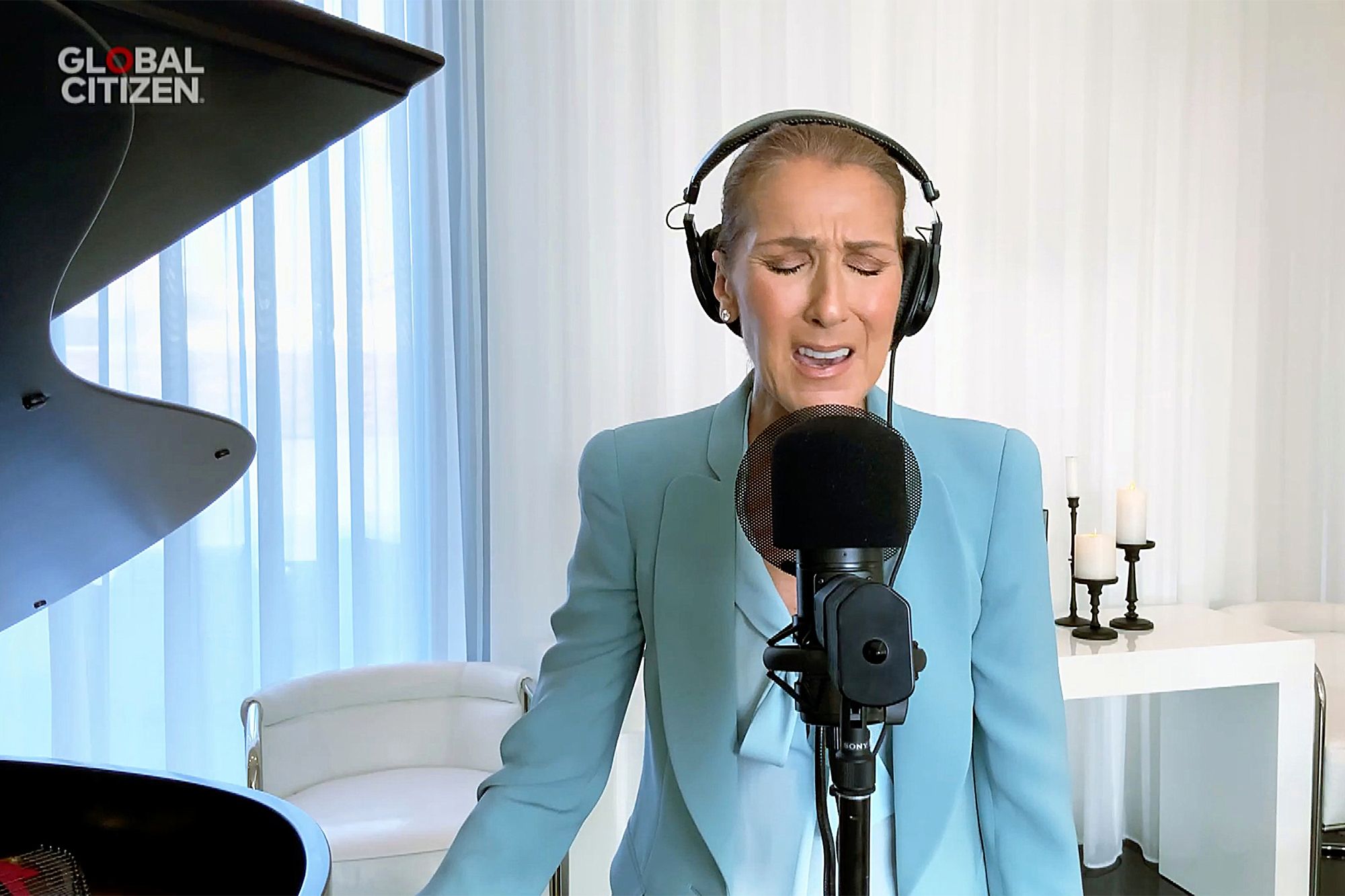 Global Citizen is an internationally recognized charity organization that hosts fun events to raise money for philanthropic causes such as eliminating poverty and fighting climate change.
This year, they are focusing on the pandemic and the various types of humanitarian issues arising from it. With a 24 hour duration and a lineup of A-list artists of different genres and from all over the world, it is safe to assume that it will receive great acclaim and ultimately provide to the needy.
To get you excited, let's mention some of the names performing this year:
Andrea Bocelli, Adam Lambert, Coldplay, Demi Lovato, Metallica, Usher, and Keith Urban.
Make sure to stream the event live on September 25. You can check the streaming platforms and further details from their official website.