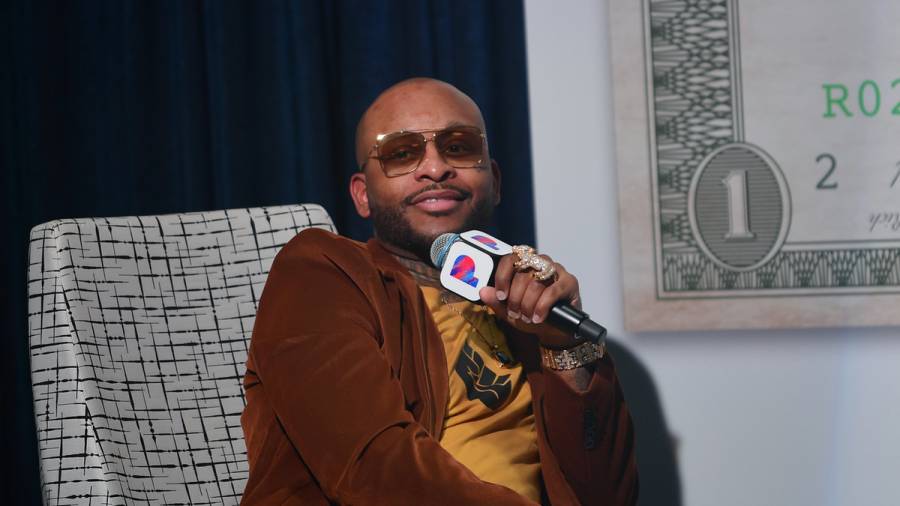 Royce Da 5'9 saluted some of his Hip Hop peers by sharing a meme praising artists for being more than flash in the pan success stories. The post included Nickel Nine himself along with acts such as Freddie Gibbs, Run The Jewels, Griselda Records and the late Nipsey Hussle.
"These rappers are proof that consistency beats popularity," the meme reads.
The image also featured Pusha T, Curren$y, Big K.R.I.T. and Tyler, The Creator.
Royce, much like many of the other names listed, has experienced longevity in his career despite never dominating the Billboard charts or stacking up countless platinum plaques. More than two decades into the rap game, Nickel Nine has stuck around and maintained his position among the Hip Hop ranks despite none of his solo albums reaching the Top 20 of the Billboard 200.
With the help of Eminem, the veteran MC did hit No. 1 in 2011 though. He and Slim Shady, together known as Bad Meets Evil, dropped the collaborative EP Hell: The Sequel and reached the top of the chart as Em's work is prone to do.
Royce's salute to consistency over popularity has emerged during a week when Freddie Gibbs and Akademiks have been beefing over the topic. Akademiks claimed Gibbs, who's garnered widespread acclaim for his recent work with Madlib and Alchemist, was irrelevant on an episode of Complex's Everyday Struggle.
Following those remarks, Gibbs began hounding Akademiks online and vowed to torture the internet personality until he quits his job.
Amid all the back-and-forth, Akademiks found himself in hot water over disparaging comments he made about model/author Chrissy Teigen. After calling her a "bitch" during a livestream, Complex suspended him and Twitch deactivated his channel.
Gibbs celebrated the bad news for Akademiks by mocking the social media blogger.
"Just left a service for @akademiks," he wrote on Instagram. "RIP."