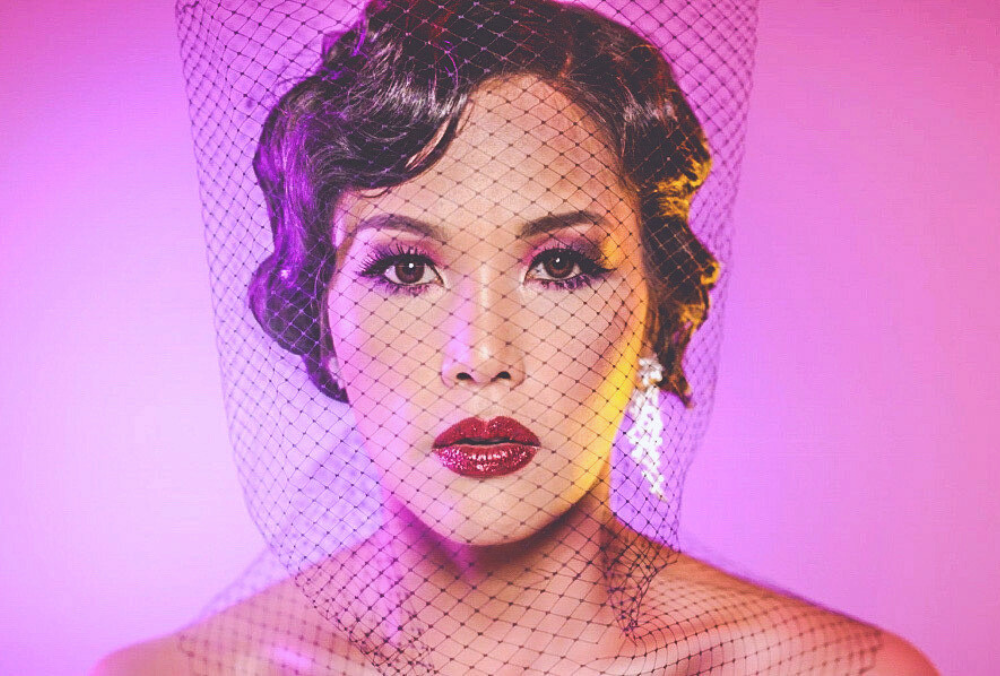 Embracing her versatility as an artist, Roskamala, a Bangkok-native based in Florida, is eagerly preparing to unveil the highly anticipated music video for "Out Of The Maze," an electrifying track from her latest EP, Truth She Told. With Pride Month in full swing, this talented singer, songwriter, and actor aims to connect deeply with the LGBTQIA+ community and everyone who has ever felt like an outcast. Through her heartfelt artistry, she aspires to create an impact that transcends boundaries and fosters a sense of unity.
With her self-produced and directed music videos, Roskamala effortlessly adopts an avant-garde approach, one that resonates through her lyrics like: "I wear the clothes they're hating/ They're always saying don't/ I feel the most belonging/ When I am alone." Her visuals, adorned with vibrant shades and eccentric personas, convey a rare viewpoint, while her narratives transport the audience to a magical realm.
Roskamala's EP featuring collaborations with MISBONO on "Out of the Maze," Lia Apa on "Loving Mess," Ivy Marie on "Beautiful Disease," Greenwich on "Kiss Me Amnesia," and Courtney Knott on "Chameleon," ventures into diverse themes that strike a chord with listeners. The pop singer captivates her audience with authentic stories, inspiring them to embrace genuine love and relinquish any hindrances they encounter along the way.
Truth She Told invites listeners to immerse themselves in a sonic experience that explores the essence of individuality, the mysteries of love, the depths of sorrow, and the exhilaration of fresh starts. Through an array of genres including rhythmic Dance Pop, Indie Pop, R&B, Dark Pop, Electro-Pop, and Disco, Roskamala bares her vulnerability, igniting a spark within each listener as they embark on their own personal quest for truth and liberation.
Listen to Truth She Told below:
Check out Roskamala's latest videos on YouTube: