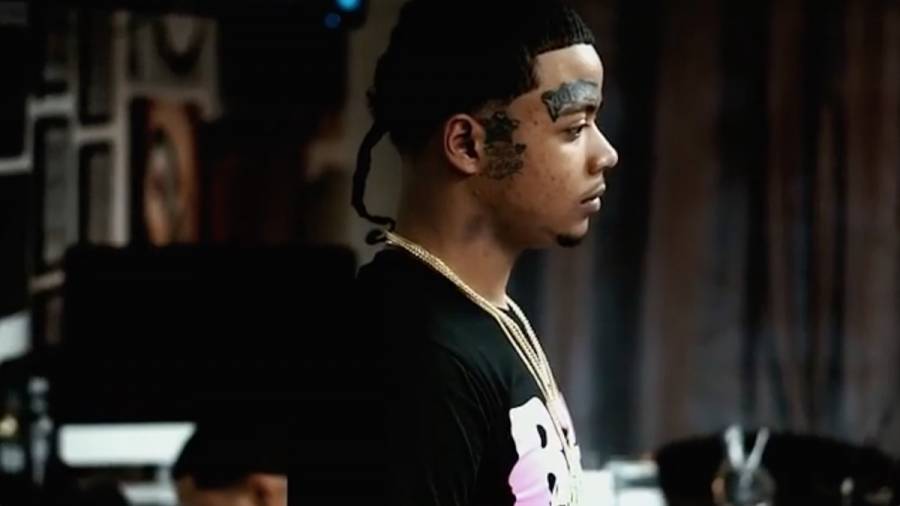 Sacramento, CA – Emerging Sacramento rapper Bris was reportedly shot and killed on Sunday (June 21).
According to the Sacramento Bee, police were responding to reports of shots fired in the area of Franklin Boulevard and Fruitridge Road early Sunday morning. Officers and First responders discovered Bris suffering from a life-threatening gunshot wound and he was later pronounced dead at the scene. No arrests have been made in his killing as of publication time.
Bris, who was reportedly in his early 20s at the time of his death, had been building momentum in Sacramento behind his breakthrough single "Panhandling." The song had garnered 1.8 million YouTube views since its August 2019 release. After a brief stint behind bars in late 2019, he had planned on releasing his Tricky Dance Moves mixtape in April but delayed it due to COVID-19 and instead released the single "Need Hammy" on Tuesday (June 16).
Fans likened Bris to the next best thing in Sacramento behind Mozzy with his unique flow and rise all over the state. His death follows a bleak trend in Hip Hop of death taking away up and coming MCs from Kiing Shooter, who passed away on May 5 to NYC's Nick Blixky who was gunned down back on May 10.