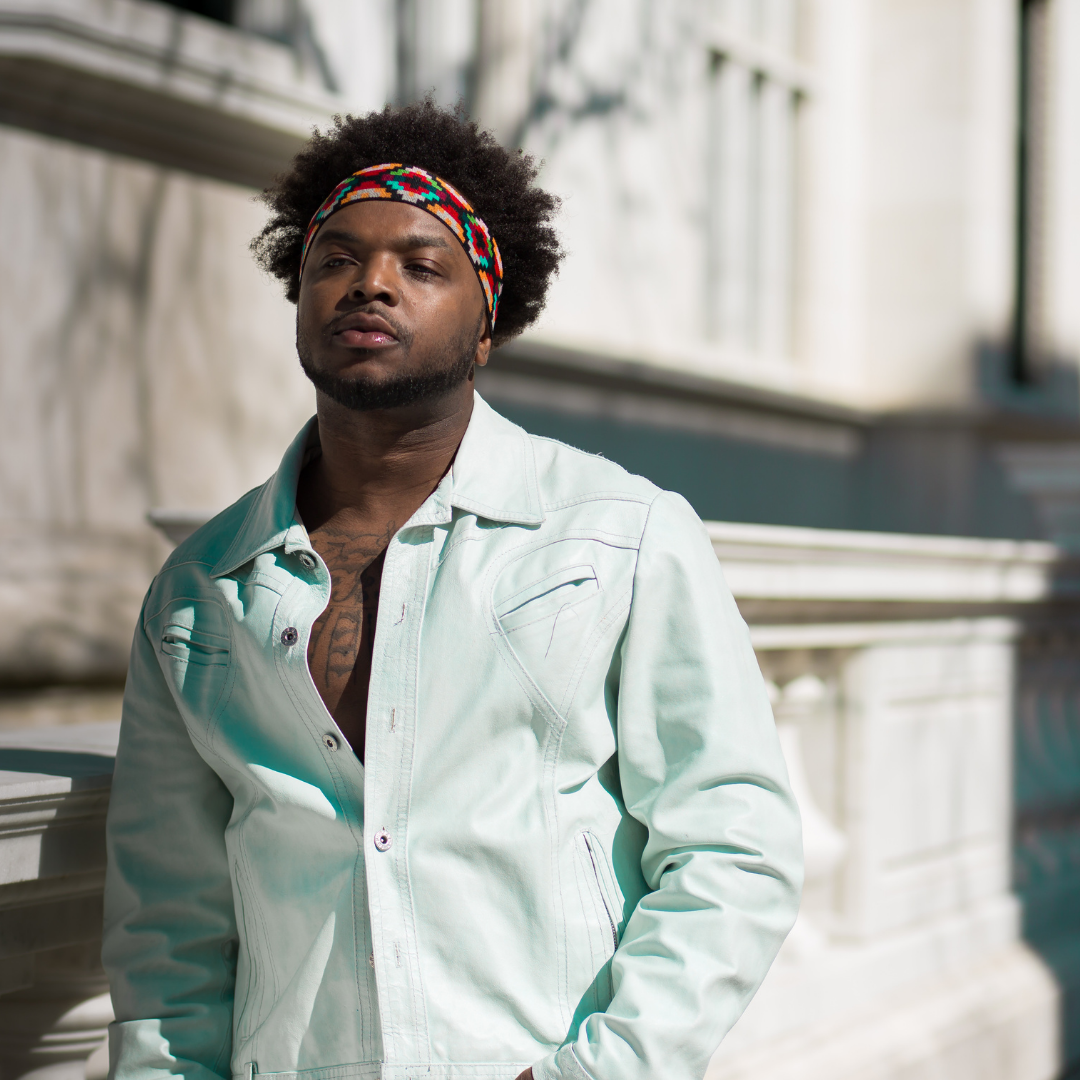 Blending talent, an impressive industry resume and music that truly connects with a fanbase, "ImSoMaleeK" is a serious talent to watch out of New York. The Bronx native's new EP "Soul Shift" just released today and serves as a lively appetizer for fans to chew on before he drops his debut album King of the Hill.
Despite being just five songs, "Soul Shift" is an R&B/soul project that utilizes a mature tone without sacrificing originality and spirit. The EP seamlessly blends new school R&B with alternative R&B, soul, and old school R&B.
Tracks like "I Got You," "Bad Vibes," and "Gotta Get Out," channel "ImSoMaleek's" influences such as Tink, Usher and Musiq Soulchild for experiences that you can share with a hardcore 90s R&B fan or listen to by yourself. Each song on the project showcases "ImSoMaleek's" unique sound as an artist. As far as what he hopes audiences take away from the soulful project, ImSoMaleek hopes that people want more from him.
"I'm hoping after people listen to 'Soul Shift' they want more," he said. "I want to give people that energy, that feel, that vibe, and them taking it in is all I want."
However, the clear standout from the project is "D'Evils." With lines like "when that news come, you hear applause, thinking that life is sweet" and "but when you fall when you hit the ground, no one is there to see not a word from none where them n***** be", Maleek delivers a cautionary tale about what it's like to be supported when you're up and abandoned when you're down.
Keep in mind, "Soul Shift " is only a taste of what "ImSoMaleek" can do. His upcoming album is set to be narrated by none other than Dave East and has some serious heat so stay tuned!
Experience "Soul Shift" below and it add to your playlist on rotation! You can thank us later.