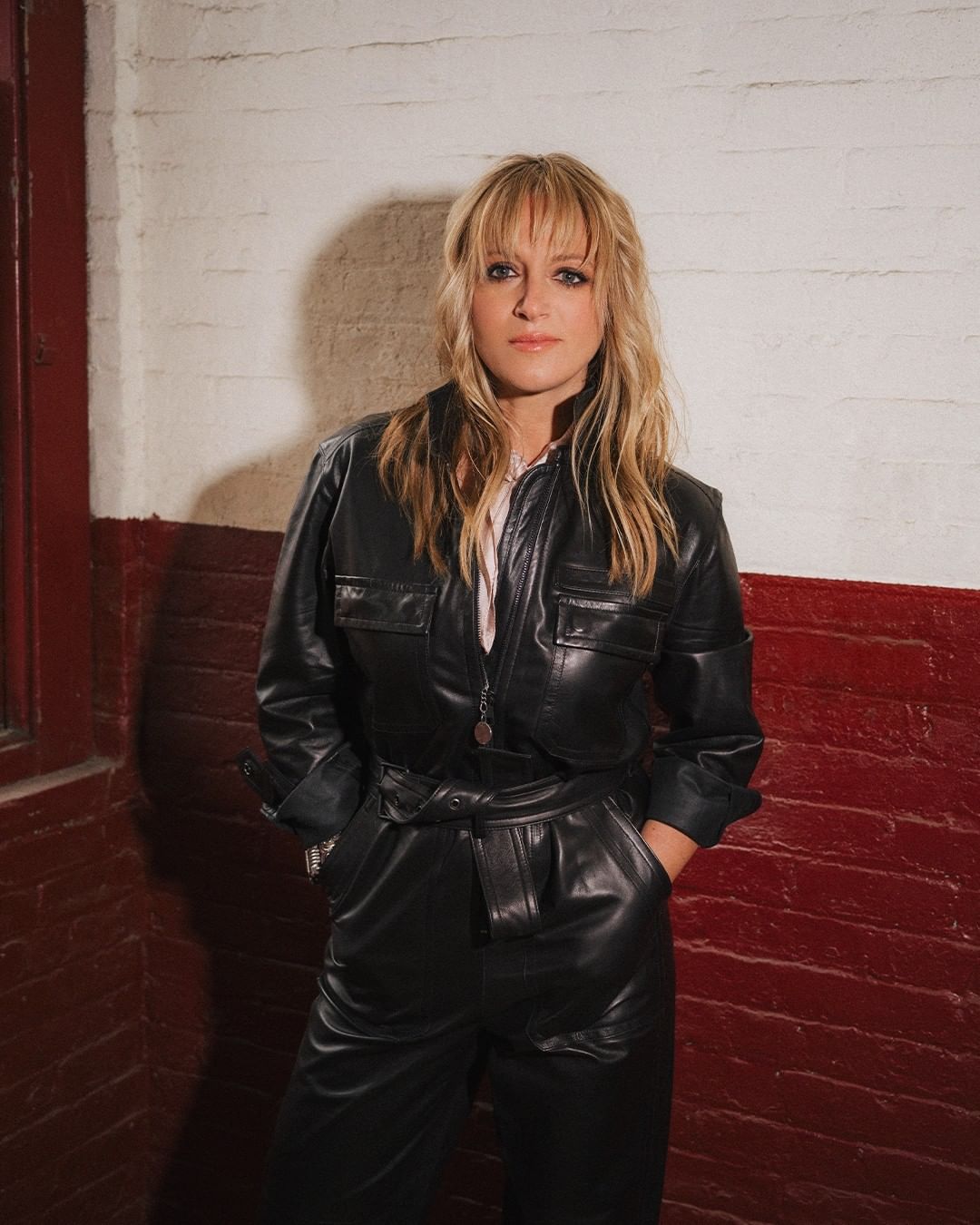 Talented country songstress Jessie Haines is out making a name for herself. Her single "The Way You Kiss" is a stunner from the get-go. The three-and-a-half minute piece takes the listener on an emotional journey down memory lane. As Jessie Haines speaks about love and paints a picture of a couple dancing while the summer sun sets, the audience is inevitably faced with their own romance stories and the dizzying feeling that occupies every cell when in love.
An artist who keeps her music authentic and her lyrics sincere, Jessie Haines has been immersed in the world of music from a young age. Despite it being her number one passion, Jessie decided to pursue academia and returns to us with a fresh and original sound.
"The Way You Kiss" is the first song off Jessie's upcoming album aptly titled The Phoenix that promises to be quite a hit. With a seasoned voice and stories that come from the heart, Jessie Haines is bound to become one of the best known country artists in no time.
Jessie Haines can be found on: Instagram – TikTok – Facebook – Spotify