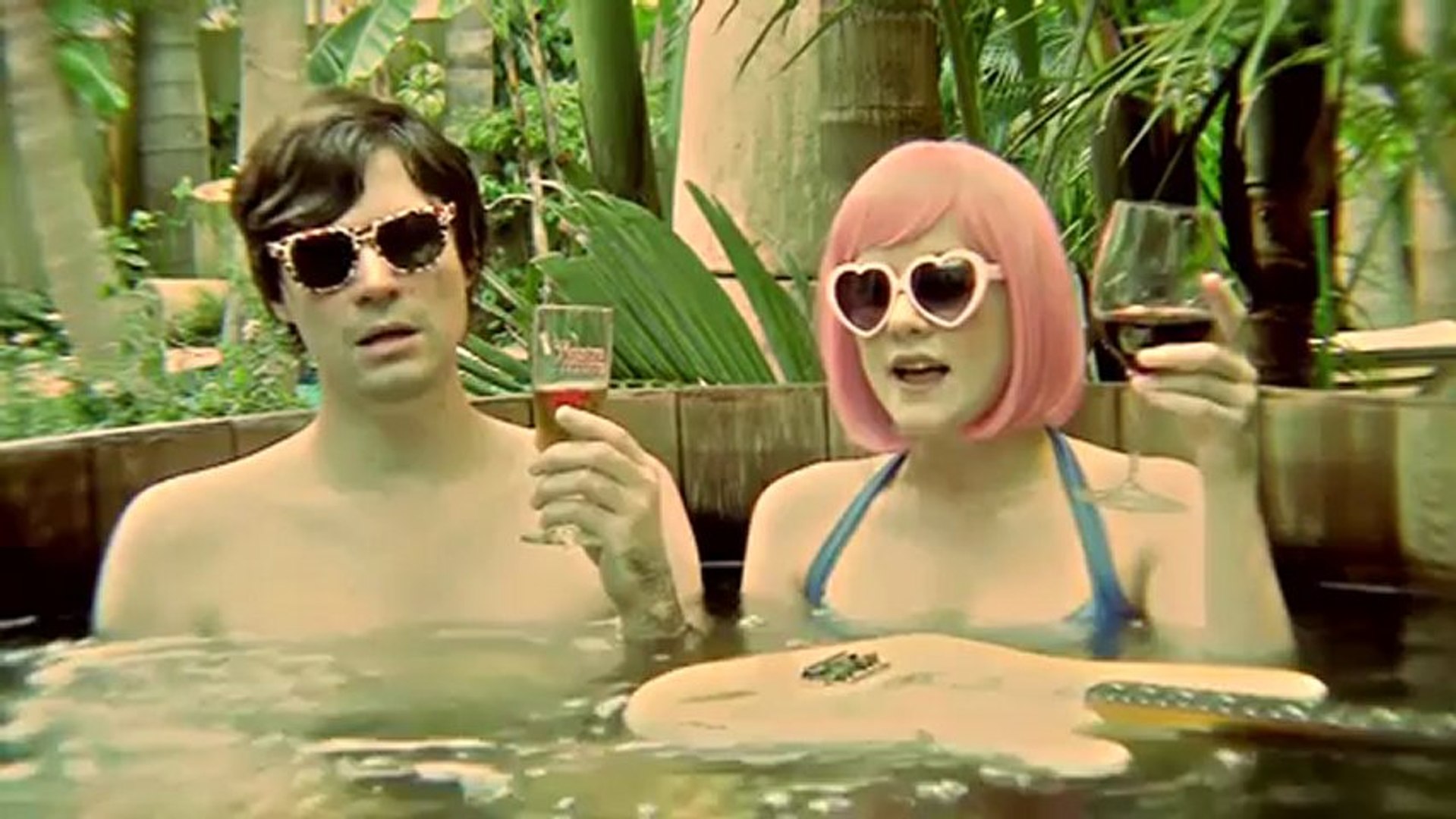 The "Cigarette Duet's" music video will surely ease your day and teach you a valuable lesson.
The music video features a couple in the pool, each with a drink, where one convinces his partner to let go of smoking, while she argues by saying that she can control herself and let go whenever she wants.
The music video ends with a special note saying that only in 2010, around 420 Kiwi couples have broken up due to problems derived from smoking.
The project features easy to memorize lyrical content, packed with dope musical segments and golden rhymes, catching the listeners' attention from the start till the very last second.
I honestly feel lucky for discovering this dope track from "TikTok." It is worth mentioning that the project was released back in 2013.
Don't forget to check out the music video below: