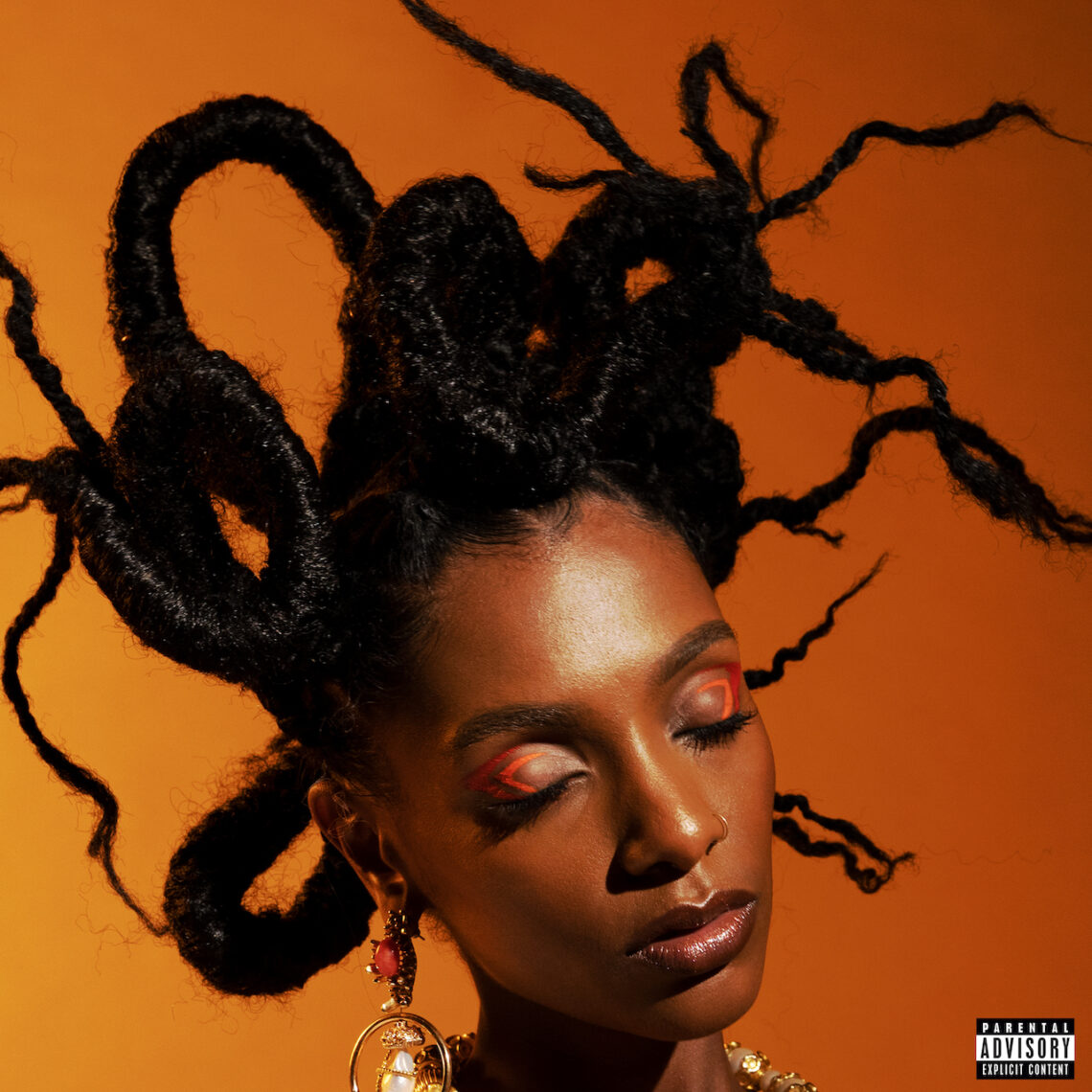 The R&B and Soul artist, Mereba has graced our ears with an intimate listening experience with "Rider." Mereba's unique vocals perfectly infuse the lyrics and the crafted beats, connecting listeners with her.
The signature track will indeed have R&B enthusiasts from all around the world nodding in approval.
The accompanying video perfectly aligns with the song's mood as the artist and the actors intimately sing, dance, and interact with each other throughout the 3:49 minutes of the video.
For those who have not heard about Mereba yet, she is an American talent from Alabama, raised in Pennsylvania. She is a self-starter who has been working on herself since the age of four. She then attended high school and ultimately graduated from the liberal arts women's college Spelman College in Atlanta, Georgia.
Connect with Mereba here.
Listen to "Rider" here.