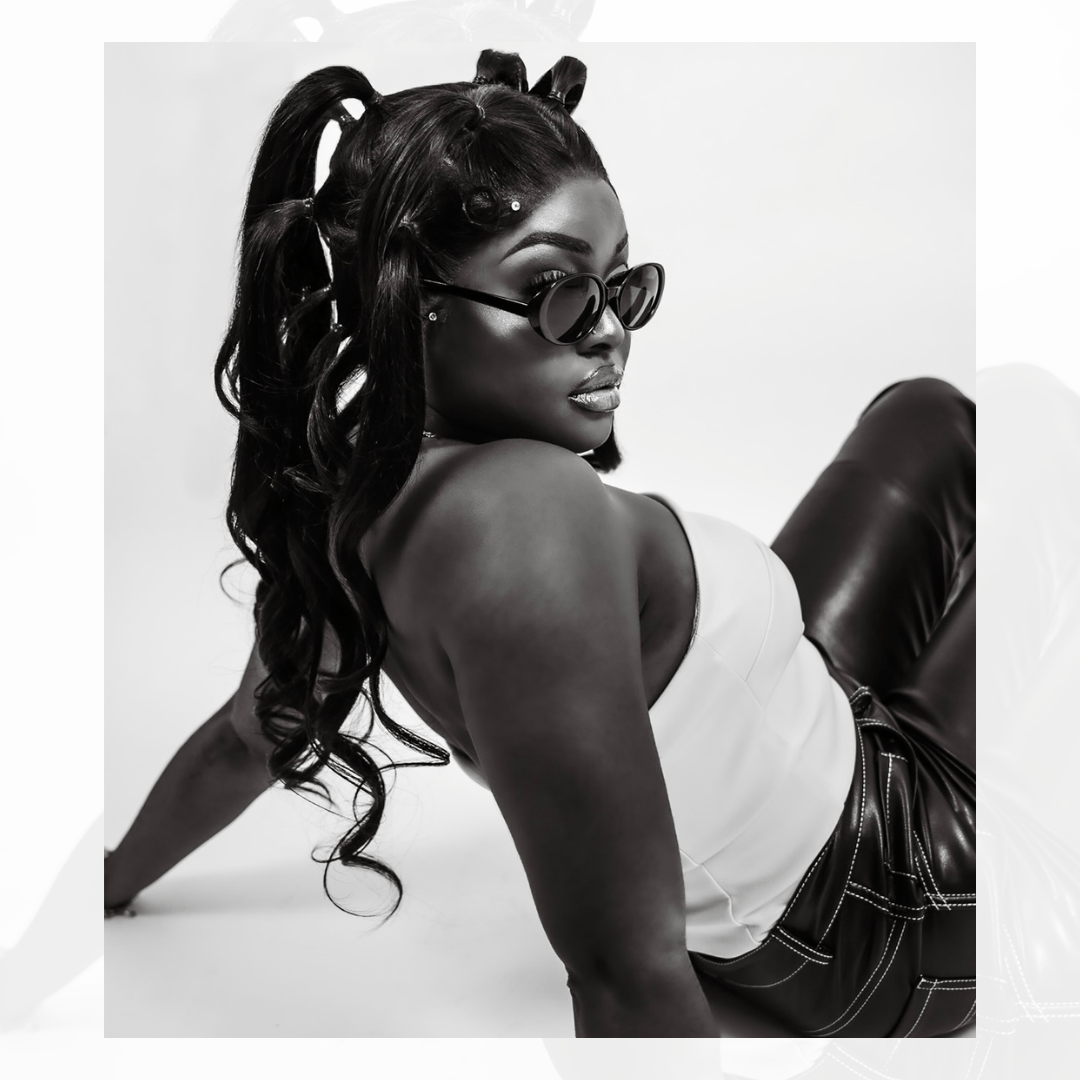 JUNO Award nominated R&B singer-songwriter Aqyila is showing a new side of her artistry with her latest single "Pressure."
The brand-new song, out today (via Sony Music Entertainment Canada) is an ode to self-confidence and self-love from the second you press play and hear Aqyila sing the opening line "body on ten and the skin is gleaming." Produced by Aqyila's long-time collaborator Phinisey (Qveen Herby, Matty Noyes) and written by Aqyila and Midian Mathers (Beyonce, Justin Bieber, Elle King), "Pressure" blends her captivating R&B sound with notes of pop and feel-good island, Dancehall rhythm. The song exudes confidence as Aqyila sings about keeping her vibes high and positive affirmations.
"This track is high energy, sexy, and fun," says Aqyila. "This song also means even more to me because my brother was my adlib throughout the song."
"Pressure" arrives as Aqyila's third release ever, and serves as the lead single from her eagerly anticipated debut EP, due at the top of 2023. "I want to make sure my music can empower and encourage whoever listens to it," the R&B singer said. "When you hear me sing, everyone should hear the joy and the community that backs me and fuels me."
With "Pressure," Aqyila continues the momentum that started with "Vibe For Me," which was her successful debut single released last year. To date, "Vibe For Me," has amassed nearly 3 million creation posts on TikTok as well as 10 million streams worldwide. Now, "Pressure" sets the tone for just exactly what Aqyila is capable of — and she's just getting started.
Stream the sultry new single "Pressure" below.