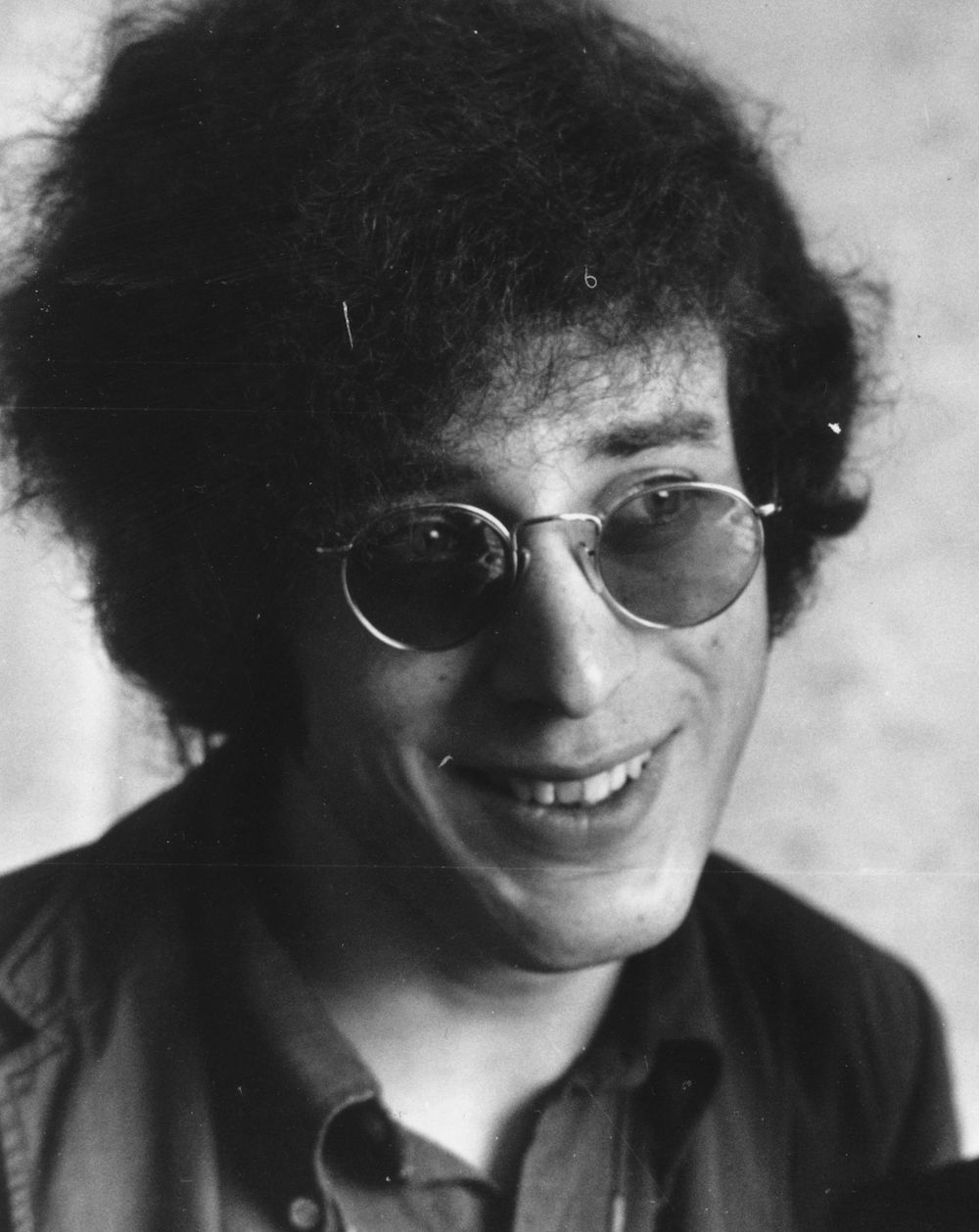 Keith Reid, the primary lyricist for Procol Harum, including 1967's "A Whiter Shade Of Pale," has died. Reid passed on March 23, and Procol Harum confirmed the news via Facebook with a tribute. "We are sad to hear of the death of Keith Reid," they wrote. "An unparalleled lyricist Keith wrote the words to virtually all Procol Harum songs, as well as co-writing the John Farnham hit 'You're The Voice.' His lyrics were one of a kind and helped to shape the music created by the band. His imaginative, surreal and multi-layered words were a joy to Procol fans and their complexity by design was a powerful addition the Procol Harum catalogue. Our thoughts go out to his family and friends." Reid was 76.
Born in 1946 in Hertfordshire, Reid was the son of a Holocaust survivor. As a budding songwriter in the '60s, Reid met Procol Harum lead singer Gary Brooker, with whom he co-wrote most of the band's songs. "A Whiter Shade Of Pale" was the band's first single, and it topped the UK charts, sold six million copies globally, and became a defining anthem of the Summer Of Love. Though Reid did not have a performance role in the band, he was present for all of their recording sessions and most of their live shows. He was also considered an official member of the band.
Reid would write lyrics for Procol Harum through 1977, when the band disbanded. Other artists he wrote for include French singer Michel Polnareff (1966's "You'll Be On My Mind" and "Time Will Tell") and John Farnham, co-writing "You're The Voice" in 1986.
In the '80s, Reid founded a management company in New York. He later reunited with Brooker and Procol Harum for the albums The Prodigal Stranger (1991) and The Well's On Fire (2003). In 2008, an album called The Common Thread was released under the Keith Reid Project; Reid wrote and co-produced, and the songs were performed by artists such as Southside Johnny, Chris Thompson, John Waite, and Michael Saxell. Finally, in 2018, the Keith Reid Project released an album titled In My Head.
Reid's death comes a little more than one year after the passing of Procol Harum's lead singer Gary Brooker, who died in February 2022 at 76.