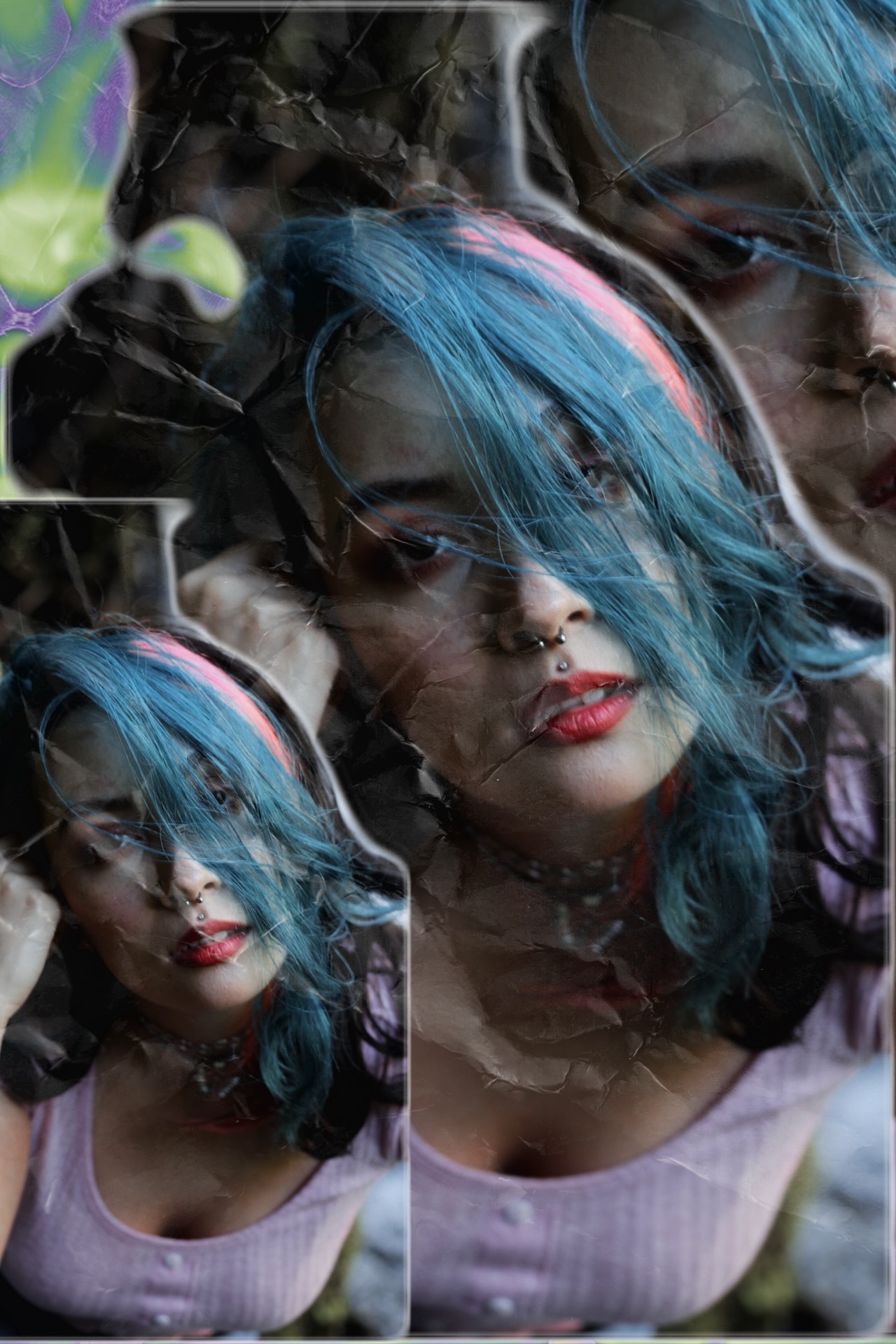 Alaska-based Alt-Pop Indie artist and producer Scary Jeri is following through on the release of her EP The Road, dropped a week ago, revealing new visuals for the EP's same-titled lead single. The magnificent music video captures Scary Jeri in her natural element while displaying her artistic tenure in the quality of both her songwriting and visual craft. The music video is shot by Rage City Production, who has done a flawless job at conveying the young artist's solitary, almost introspective vibe onto screen.
Known for packing her music with messages of awareness towards mental health, addiction, spirituality, and social justice issues, Scary Jeri is an eclectic artist who holds a strikingly impressive intuitive power. She understands music in ways most don't. Everything she creates seems to come from a higher or deeper dimension of the self, a quality few can claim in today's music industry.
Her refreshing simplicity, straightforwardness, and grace all combine to perfection both sonically and visually in this new release, giving fans multiple reasons to follow her development as an artist in perpetual evolution.
With a new EP, The Road, and now with a music video for its lead single, Scary Jeri is well on her way to becoming a massively followed artist, thanks to her ethereal music that shares universal feelings, truths, intuitions, and an inspiring vision of life.

Get familiar with Scary Jeri: Instagram – Spotify – YouTube – Website