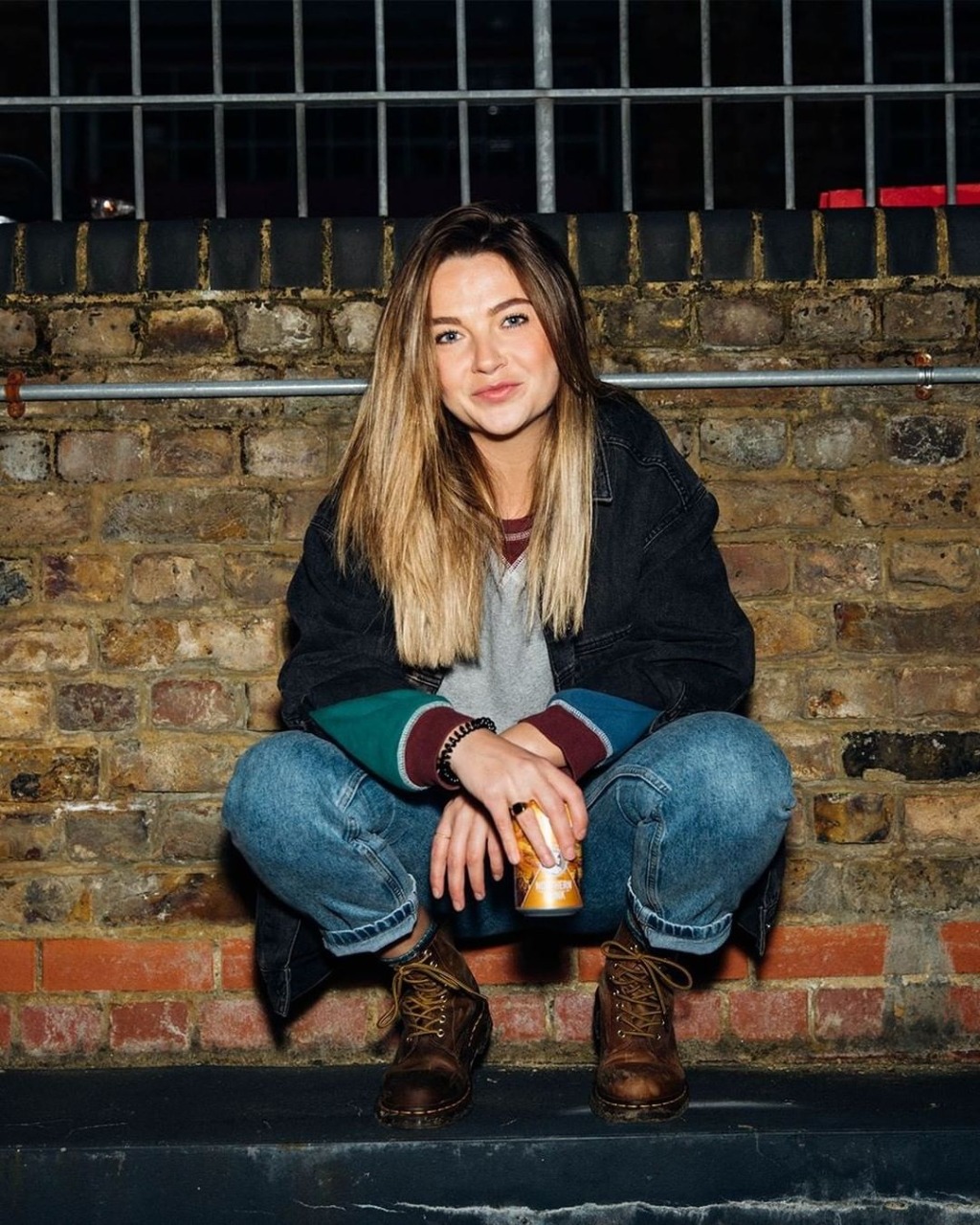 After teasing on Instagram, ELIYANAH dropped her debut single today. "This song is about the healing process." – says Eliyanah.
If you have ever felt misunderstood, broken or unappreciated in a relationship, well.. this song will help heal your wounds. 💯
It's about a toxic relationship when you love someone but also hurt each other.
Quoting the chorus:

"I guess it couldn't be I guess we gave it all our love but it all came down, it all came down
Between you and me, there's nothing we can say this time guess it all came down, it's over now
Guess our love burned out"
When good memories don't let you accept the process of letting go, bad ones also erase all excellent moments and the magic that you lived together.
As the sea calms down after the storm, so your soul comes peacefully too. And when you're looking back, you understand that your love burned out, you lost yourself, but now you're moving on and understand that everything has a reason. Eliyanah seems in her zone and maybe getting ready to hint a follow up single soon? It's all coming down, it all came down!
ELIYANAH, please keep the summer vibes coming, we love this journey coming in so many dimensions!
Stream 'LOVE BURNED OUT' below.