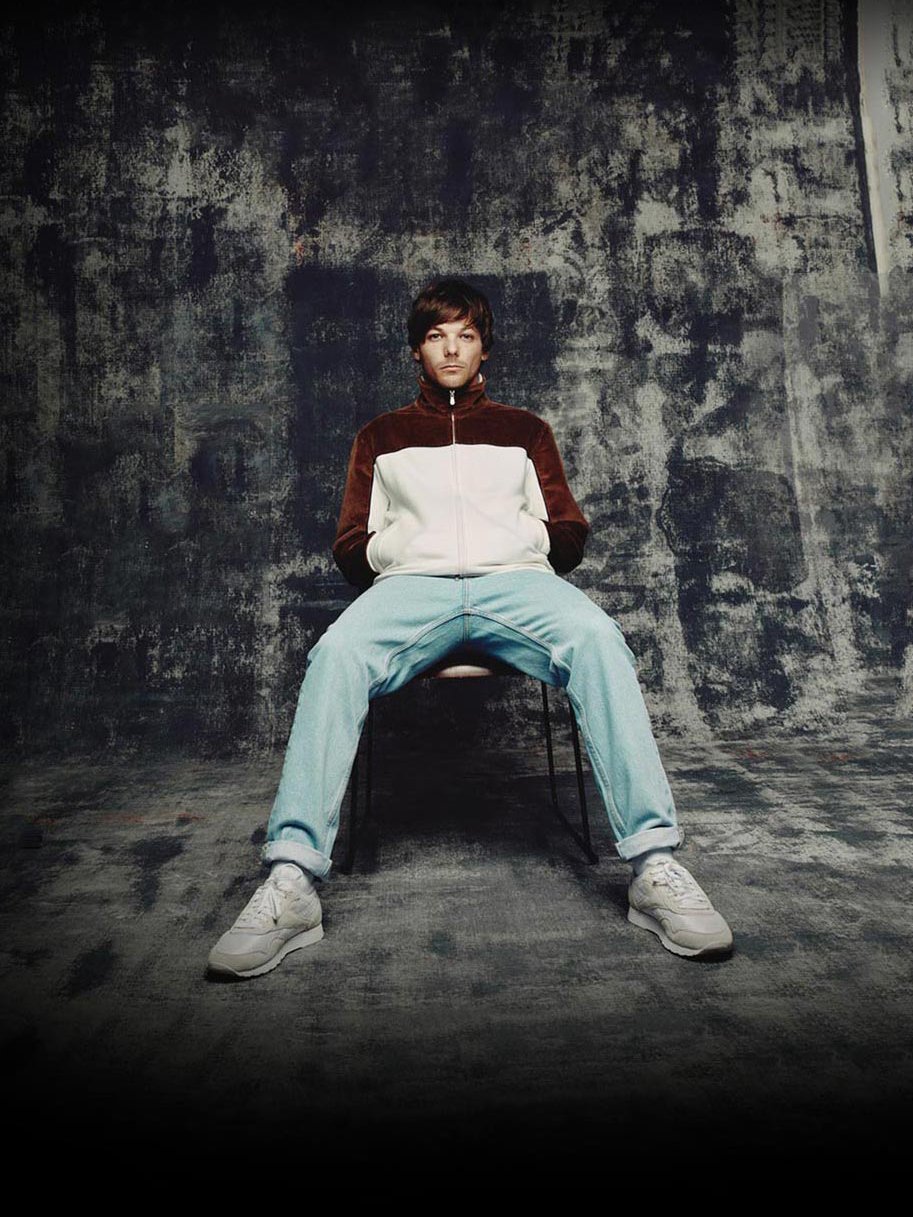 The British boyband's former member Louis Tomlinson announced a one-day music festival titled "The Away From Home Festival." The event, which Louis will be headlining will take place in London at the end of this summer – on August 30th to be precise.
The program was curated and prepared by Tomlinson himself during the past few months and the tickets will be entirely free of charge as a thank you to his fans and in order for everyone and anyone to be able to celebrate what we all love so very much – music!
You can register yourself in the draw for a chance to win tickets on the festival's official website.