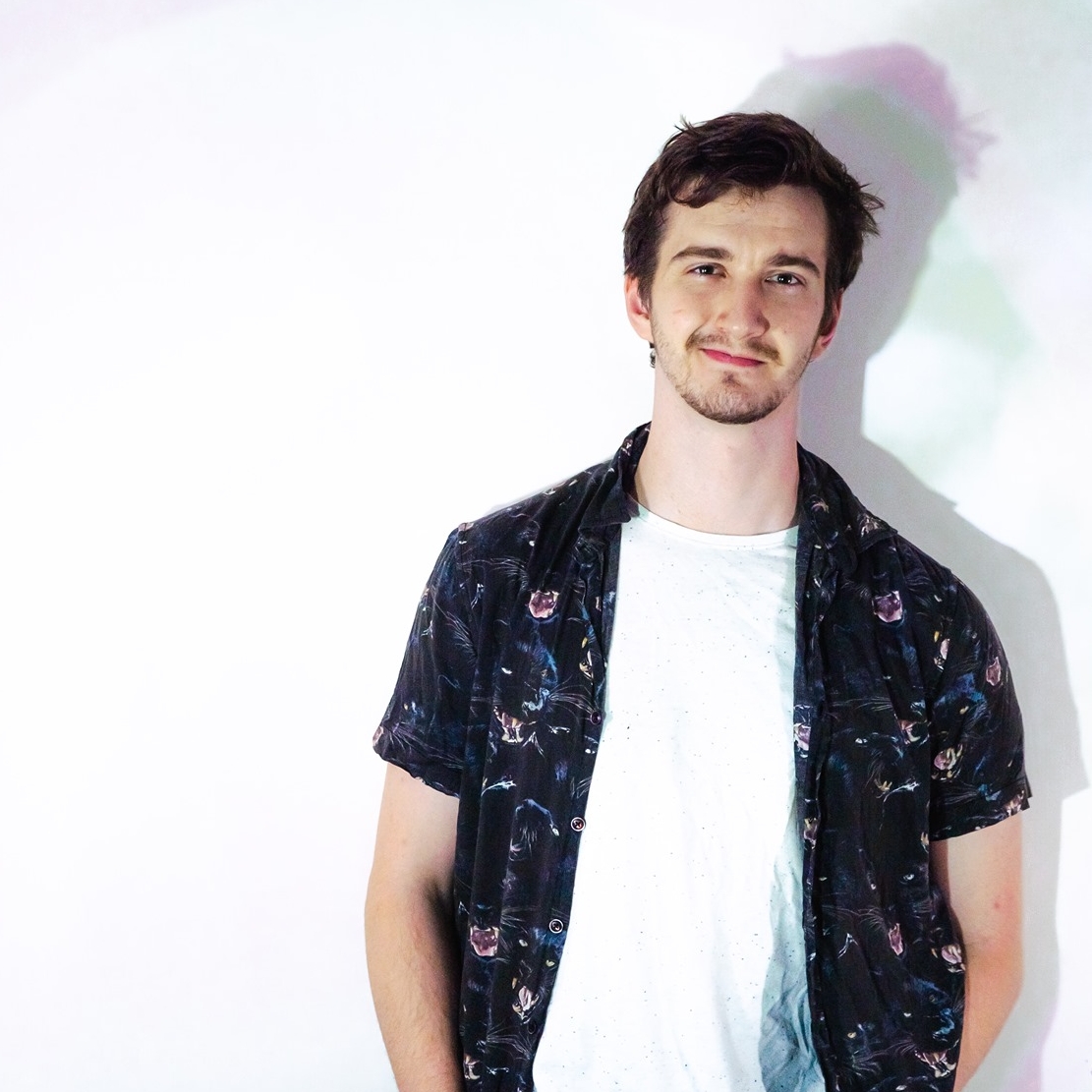 The singer-songwriter and punk-pop artist Pat Mac has launched a successful career in music with his debut titled "Hollow." This relatable song is a radio-ready single with an excellent melodic progression on which the artist boasts his amazingly poignant vocals.
The song is derived from real-life experiences and carefully depicts the effect of toxic and superficial people. Pat Mac got the idea to create a piece that tackles a much-too-familiar topic after a night of meeting some of the worst people. The effortlessly addictive chorus, "Caught by a girl, she's so damn hollow, I'd pay just to spend the night without her," will have you setting the song on repeat. This punk-pop hymn with perfectly delivered lyrics pays tribute to all those nights you wanted to get away from the people you were with. The song is part of his upcoming debut EP titled "Wait On."
Growing up, Pat Mac was highly influenced by his father playing old classic rock songs on his acoustic guitar. This same guitar was later passed on to Pat Mac and became an unofficial kick-off to his music career. The artist grew such an immense attachment to the instrument that he still features the guitar in most of his work. Additionally, the artist is also known for his sick drum bears and incredible ability to deliver emotions into lyrics.
His career has spanned over a long journey of multi-faceted experiences—from working in the car and sporting events to spending a month on an island in Vanuatu shooting a documentary for the United Nations University, and later on tackling anti-terrorism through videos. Eventually, the artist buckled down to focus on his true passion and ultimate love, creating music.
"Hollow" delivers a clear message through a vigorous punk-pop song. The artist also released the lyric video to the song on May 19, 2021. With flashing black and white movie scenes covered by the lyrics as Pat Mac's sultry voice graces over the entire thing, the video will definitely receive much-deserved acclaim. This track has, without a doubt, set the artist on the right track to the stars.