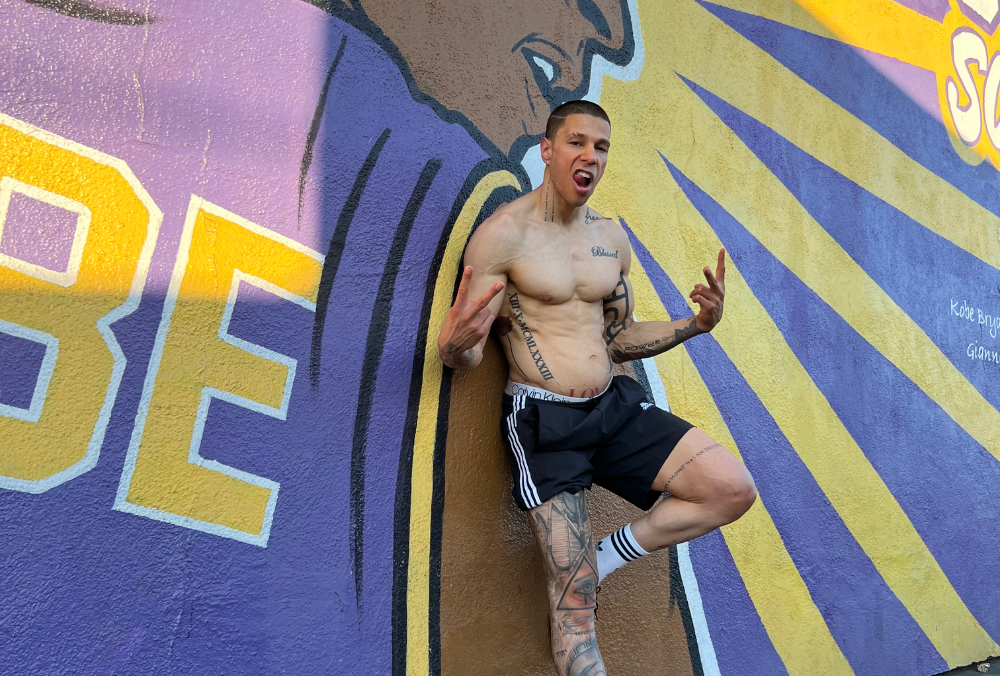 Unveiling a new drop, rising LA rapper Power debuts his latest EP named Love & Hate. Collaborating with Aman Bhatia, the budding hip-hop sensation also creates compelling music videos for "Next To Me" and "Love Crime," delving into the complex facets of relationships. The project takes listeners on a thought-provoking journey through the essence of human bonds.
"Next To Me" submerges audiences into the rapture of fresh love that once dominated Power's existence. The track encapsulates the seven-day buildup to a much-anticipated date, where the partner's presence eclipses all else, painting the world in shadows. Through his verses, the rapper vividly conveys an ardent yearning to plunge into the realm of this individual, as if an entirely new universe emerges, ripe for exploration.
In the candid song "Love Crime," Power unveils his experiences with damaging past relationships. The song becomes an emotional whirlwind, traversing through love, hate, ecstasy, and pain, echoing with those who've held onto a toxic connection. It delves into the complex web of staying intertwined with another, fueled by guilt and the fear of letting go.
Stepping into the spotlight with Love & Hate, Power prepares to drop his much-awaited album, One Love. The burgeoning artist's music mirrors his profound desire to cultivate unity and shared insight. His tracks carry a hopeful note, aiming to spread optimism, harmony, and self-awareness, kindling a movement for a more inclusive and improved global community.
Listen to "Love Crime" and "Next To Me" below: