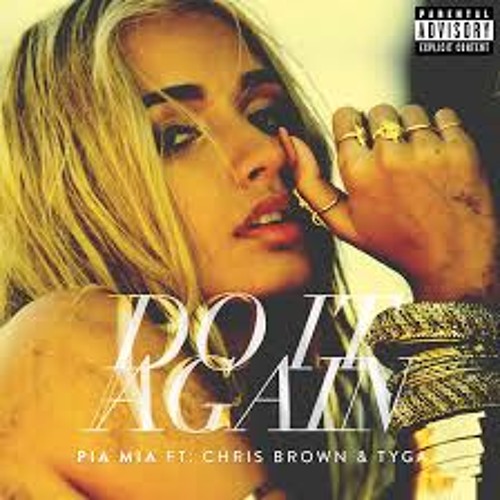 In "Do It Again," listeners enjoy Pia's straight-up beautiful vocals and Chris Brown and Tyga's unique entrance.
The song gained a quiet momentum on TikTok, thanks to the captivating chorus which goes like this:
"It was nice to nice to know ya, let's do it again. How we did it on a one-night stand? Boy, I wanna be more than a friend to ya."
The dope chorus took TikTok by storm, where challenges were created by influencers, using the head-nodding chorus.
For the record, the project dropped on June 26, 2015, and in a matter of 6 years, it accumulated almost half a billion YouTube views.
Be sure to check out the music video of "Do It Again" below: