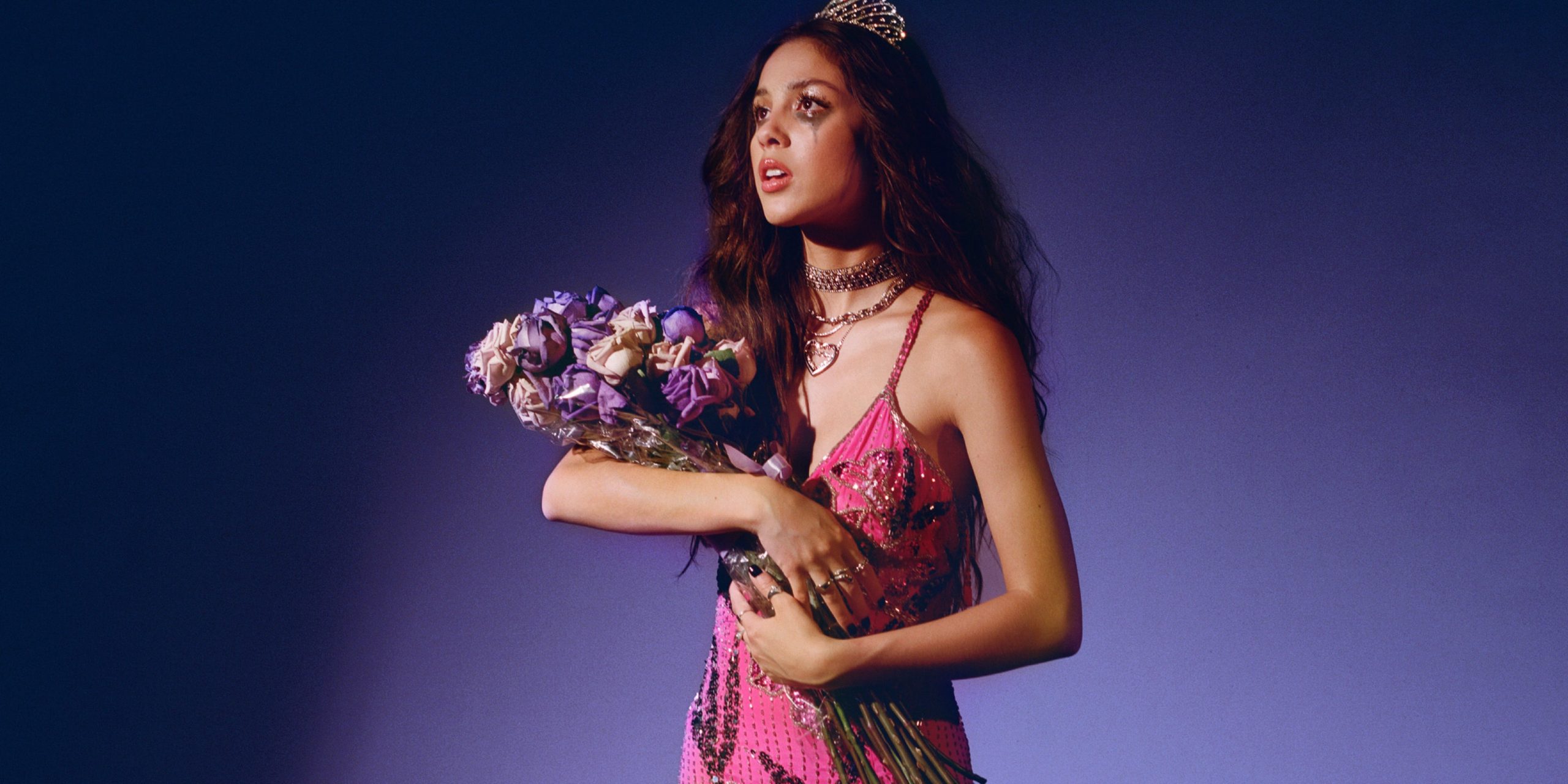 The 18-year-old Olivia Isabel Rodrigo has been making headlines lately, thanks to her utterly beautiful vocals and outstanding projects like "Good 4 u" and "Drivers' License."
The latest performance featured her in a silky blue dress, surrounded by people dancing and vibing to "Traitor." She comfortably hits the high notes, amazing viewers with her powerhouse voice.
Besides that, Rodrigo's performance had choreography where she, along with the dancers, were dancing in sync.
Rodrigo rose to fame from the High School Musical series "The Musical," which aired on Disney series.
Don't forget to follow Olivia on Instagram and Twitter.
Watch her performance below: