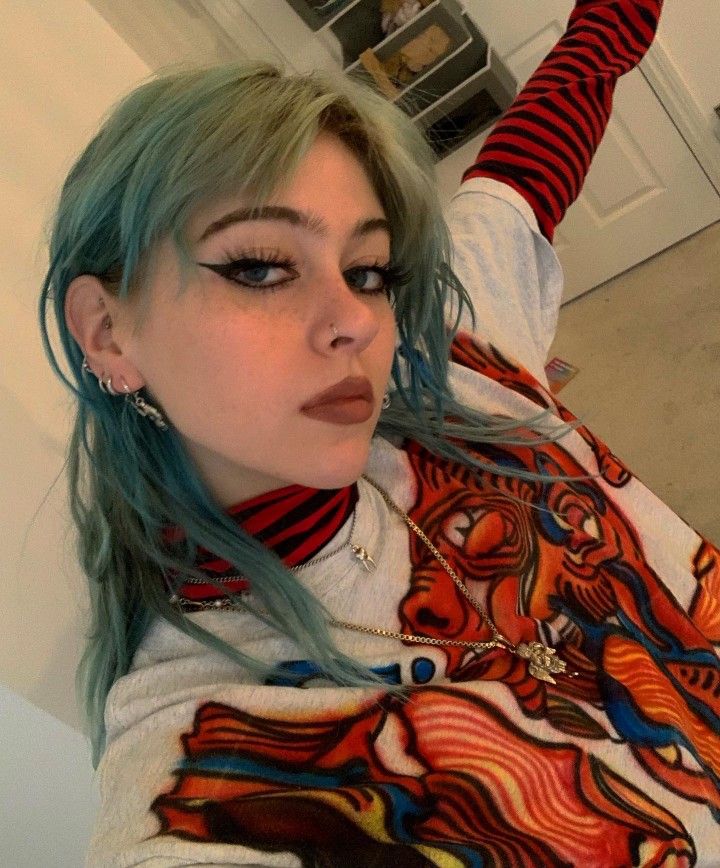 The Atlanta-based singer/songwriter, Olivia Osby, has risen fast to fame and is building a name for herself as a purveyor of lo-fi bedroom pop under the moniker Olivia O and as one half of DIY indie rock band Lowertown.
Osby has been writing and recording music for most of her teenage years, beginning on GarageBand at 14 and, most recently, signing to UK label Dirty Hit. Osby is now back at the studio, writing and producing her latest solo EP, "Great Big Nothing."
"Great Big Nothing" once gets Olivia exploring meditative soundscapes and evocative tapestries of lo-fi haze. Though the project is one of her first recorded in the studio, it is thankfully as raw and honest as fans have come to expect. The tender instrumentation stays sparse and unadorned, a wistful backdrop for Olivia's enchanting siren-like vocals and plaintive lyricism.