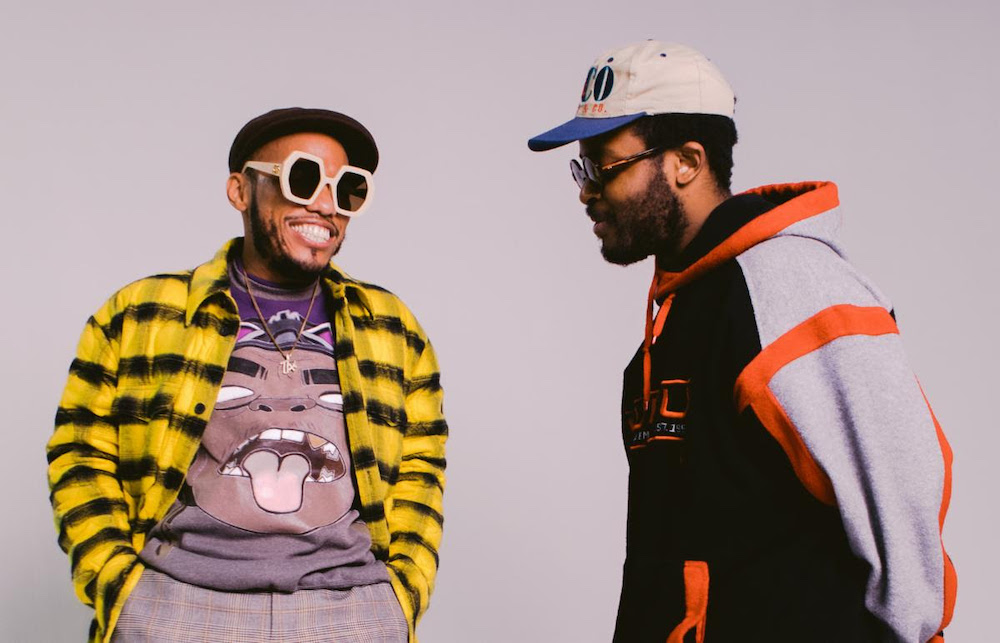 Last year, NxWorries, the duo of Anderson .Paak and Knxwledge, returned with their H.E.R. collab "Where I Go." It was the first new single from the duo since they released their debut album Yes Lawd! in 2016, which means it's the first music from the duo since Anderson .Paak became enormously famous. We don't know the details yet, but there's apparently a second NxWorries album on the way. What we do know is that NxWorries have a new single, and it's out right now.
NxWorries have been teasing their new single "Daydreaming" ever since "Where I Go" came out back in October. A snippet of the song plays at the end of the "Where I Go" video, and there was a phone number that you could call to hear the song. As of today, though, you don't have to jump through all those hoops. You can just click below and hear this warped '80s-soul jam, with Anderson .Paak singing sweetly over Knxwledge's hazy, staggering beat. There's some nice Prince-style distorto-guitar action in there, too. Check it out below.
"Daydreaming" is out now on Stones Throw.