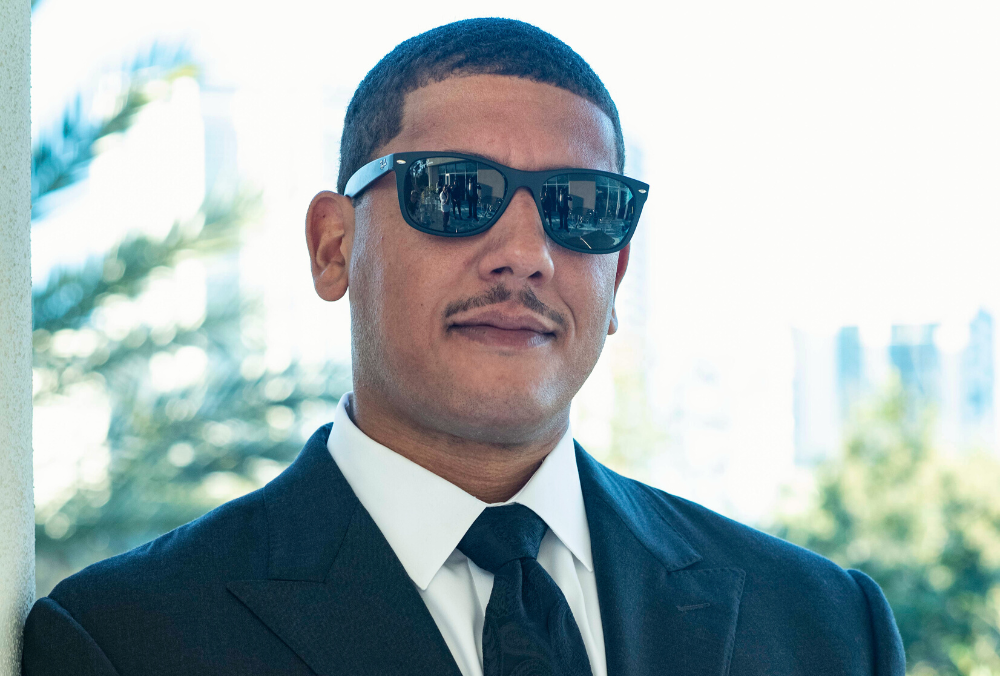 All-around Jazz musician, composer, and producer Brian Ligon was among the guests who attended The Recording Academy's 65th Grammy Award ceremony. The prestigious event was held on February 5, 2023, in downtown Los Angeles, and resulted in many A-listers like Beyoncé, taking home the golden accord and breaking the record for most Grammy wins in history.
Brian Ligon, who has had the honor to produce for her and others, recently said this about Queen Bey: "I've been a fan of Beyoncé since her teenage years, getting started with Destiny's Child. While producing music for Beyoncé I'm focused on composing new original music to showcase her vocal greatness."
He continued: "I'm an old soul but I try to incorporate all my musical influences including Jazz, R&B, Funk, Hip-Hop, and Pop to create a unique modern musical landscape for her to explore artistically as well as to sing using her range as a vocalist." Beyoncé won her 32nd Grammy Awards for her Dance/Electronic album Renaissance.
Working together with Stephen Gibb, Doug Emery, Carlos Alvarez, and Jim "Pinky" Beeman, Ligon released the follow-up to 2016's Nowhere But Here, Nowhere But Here II, which hit number one on the iTunes charts, and includes "Bad," "Select," "Fly Away," "Carnival," "Funk," "Run It," "Lady," "2040," and others
"Most of the song titles on Nowhere But Here II arose from what I thought of while listening to the music, the vibe, a feeling the music gave me, or potential lyrics for the records, although released as instrumental music," explained Ligon, who has integrated Jazz Contemporary Jazz, Experimental, Jazz Funk, and Cool Jazz into the record.
Believing that the success of many musicians and songwriters resides in "creating music you enjoy that's also enjoyed by others," Brian Ligon makes sure to compose tracks that speak to him as well as the public.
Listen to Nowhere But Here II here: