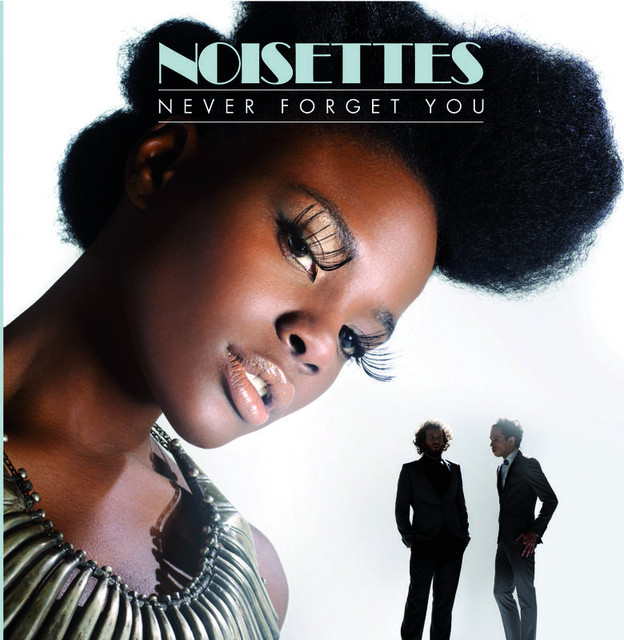 The indie rock band is making a return through their epic project "Never Forget You," thanks to TikTok.
Noisettes' project has proved that great music knows neither time nor location. The comment section of the track is filled with a pool of positive comments such as: "Sometimes TikTok isn't bad at all," while another user added: "My biggest flex Is that I knew about this song before TikTok."
The song also has a music video that features the vocalist, Shingai Shoniwa, in an oldie-inspired fashion.
"Never Forget You" proved to be a G.O.A.T. Be sure to check it out now: