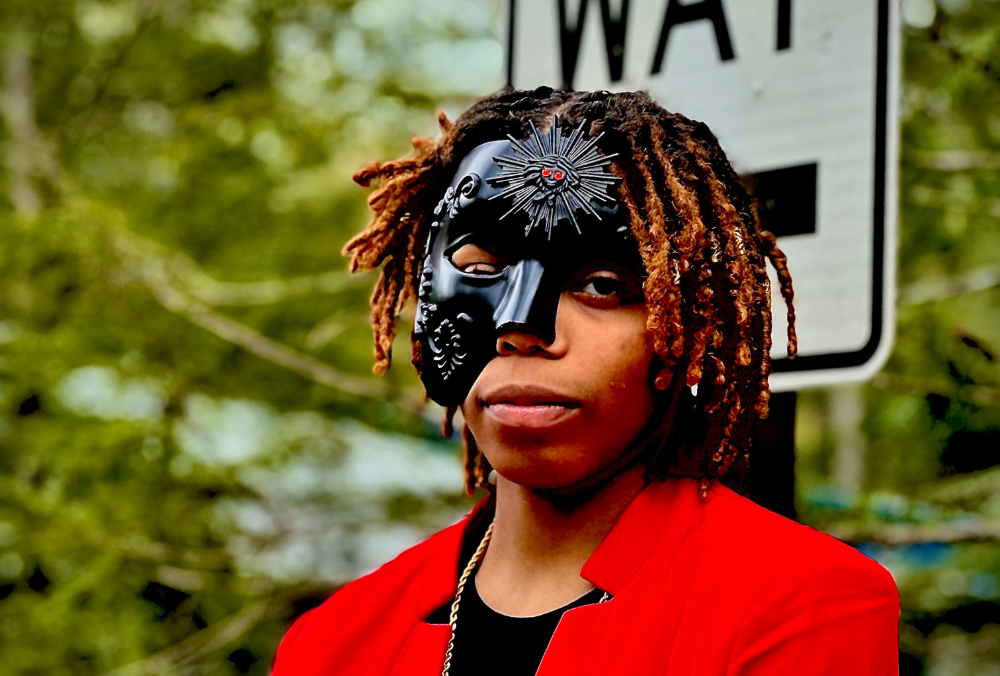 Promising rapper, NidaWayy, shares her self-titled debut EP, an impressive record that embarks hip hop fans on a profound journey. Born and raised in Tennessee, this rising star is poised to captivate the hearts of music lovers everywhere with her refreshing take on rap. Her self-titled EP is a testament to her artistry and showcases her unique sound that sets her apart from the crowd.
The debut EP features three compelling tracks that invite listeners into her world. The music video for "Time Run Out," directed by Elektrohorse, offers an intimate look into the artist's daily life, as she effortlessly grooves to the beat with her cousins and friends. The EP also includes "Dead Roses" and the self-reflective, "NidaWayy," which showcases her ability to convey raw emotions through her music.
Every track on this EP embodies NidaWayy's authentic vision and unwavering commitment to her artistry. Taking inspiration from iconic figures like Boosie Badazz, Lil Wayne, and Kevin Gates, she has crafted a distinctive rap flow that showcases her own identity and resonates with her audience. Through her raw and heartfelt lyrics, she lays bare her emotions, inviting fans to forge a profound connection and vibe with her on a soulful level.
This talented artist is at the beginning of her journey, and NidaWayy's hard work and creative vision have already positioned her for success in the hip-hop scene. She eagerly looks forward to what lies ahead, aiming to establish a profound connection with her listeners and make a lasting impression on the industry.
Watch the official music video for "Time Run Out" here:
Listen to the full EP below: