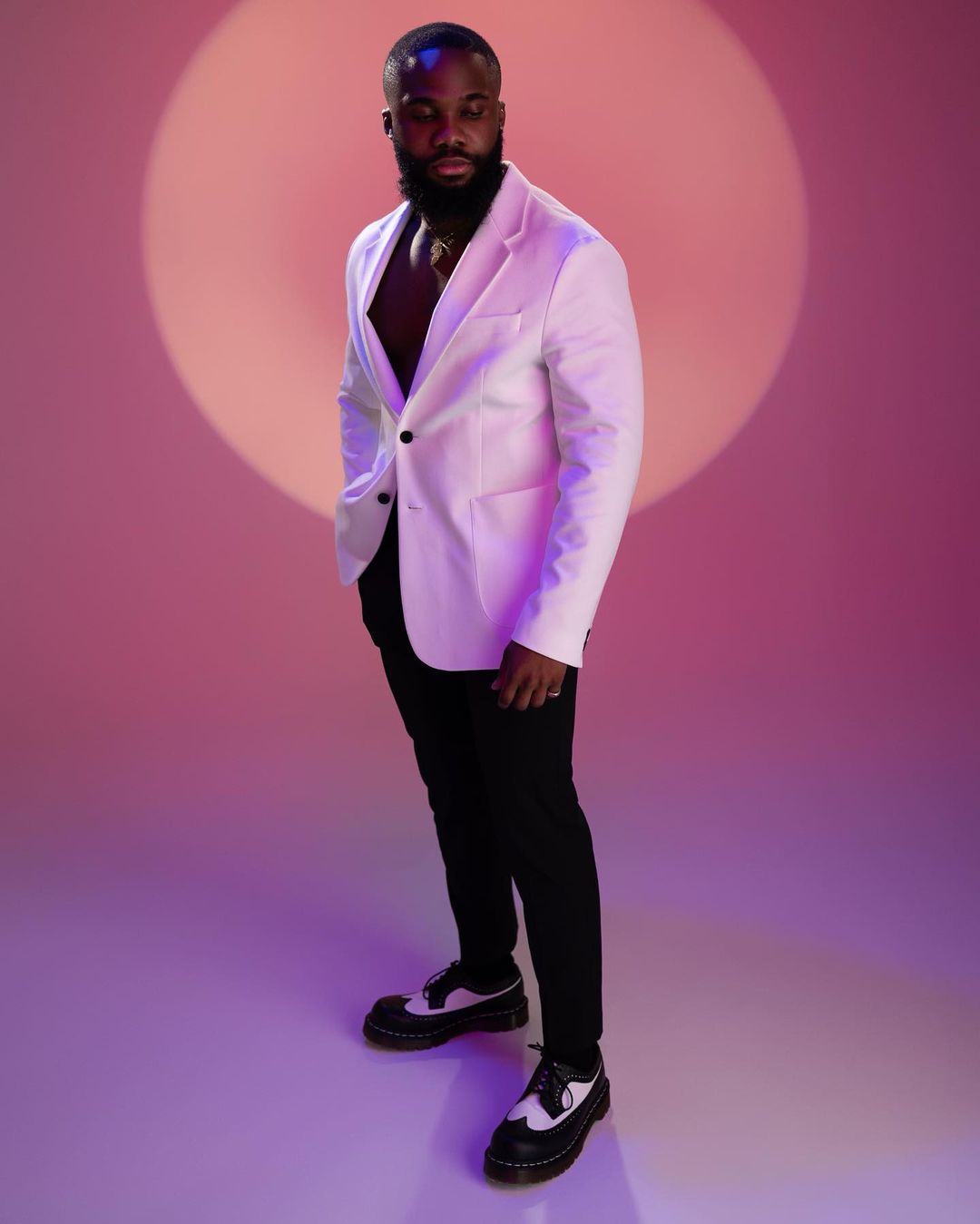 Adedewe Adesola Victor, better known by his stage name "Dewé" released his debut album titled "Colors" under the record label known as Alfeade Records.
Fun fact – the R&B artist was born and raised in Lagos, Nigeria, where he participated in the country's "The Voice" and even made it all the way to the finale.
"Colors," to say the least, is a unique musical concept that combines various genres such as Afropop, Neo-Soul, Afrobeat, and R&B together ultimately creating a worthwhile audial experience for listeners. It includes 10 original tracks, altogether, each of which tells an incredible story on its own.
You can find and stream his music on Spotify:
​​