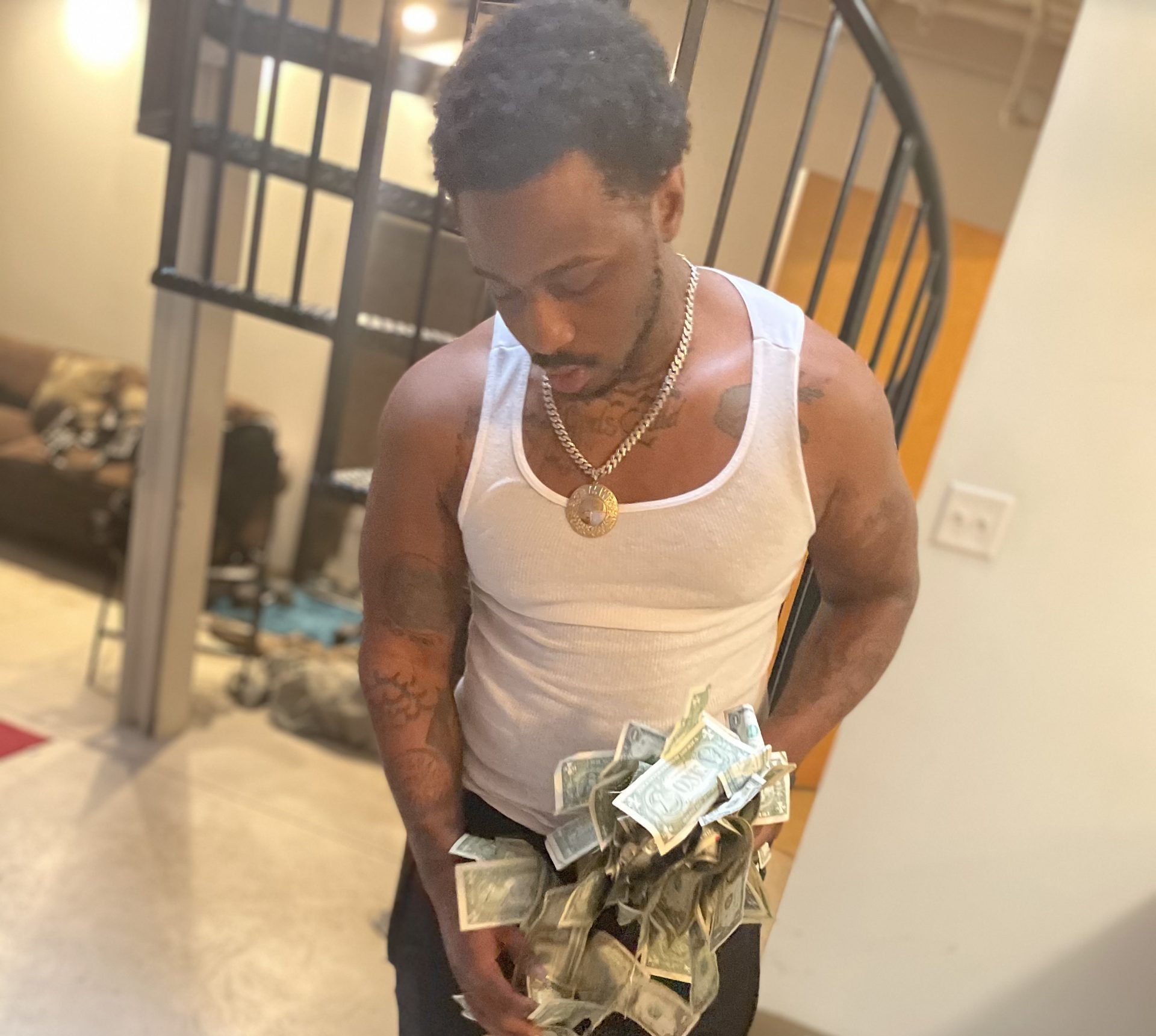 Kicking off yet another hot release, DiddyBMW is the quality rapper you have all been waiting for.
Follow DiddyBMW on Instagram, Facebook, and Spotify.
He leads the best blend of sounds and styles with an influential mix of relatable lyrics. With hot beats and positive appeal, the artist releases "Shot You."
The track breezes along with some skillful synth performance and an uplifting feel. His new track takes the listener deeper into the musicality night with tougher beats and synth hits, all softened down by DiddyBMW's melt your heart vocals.