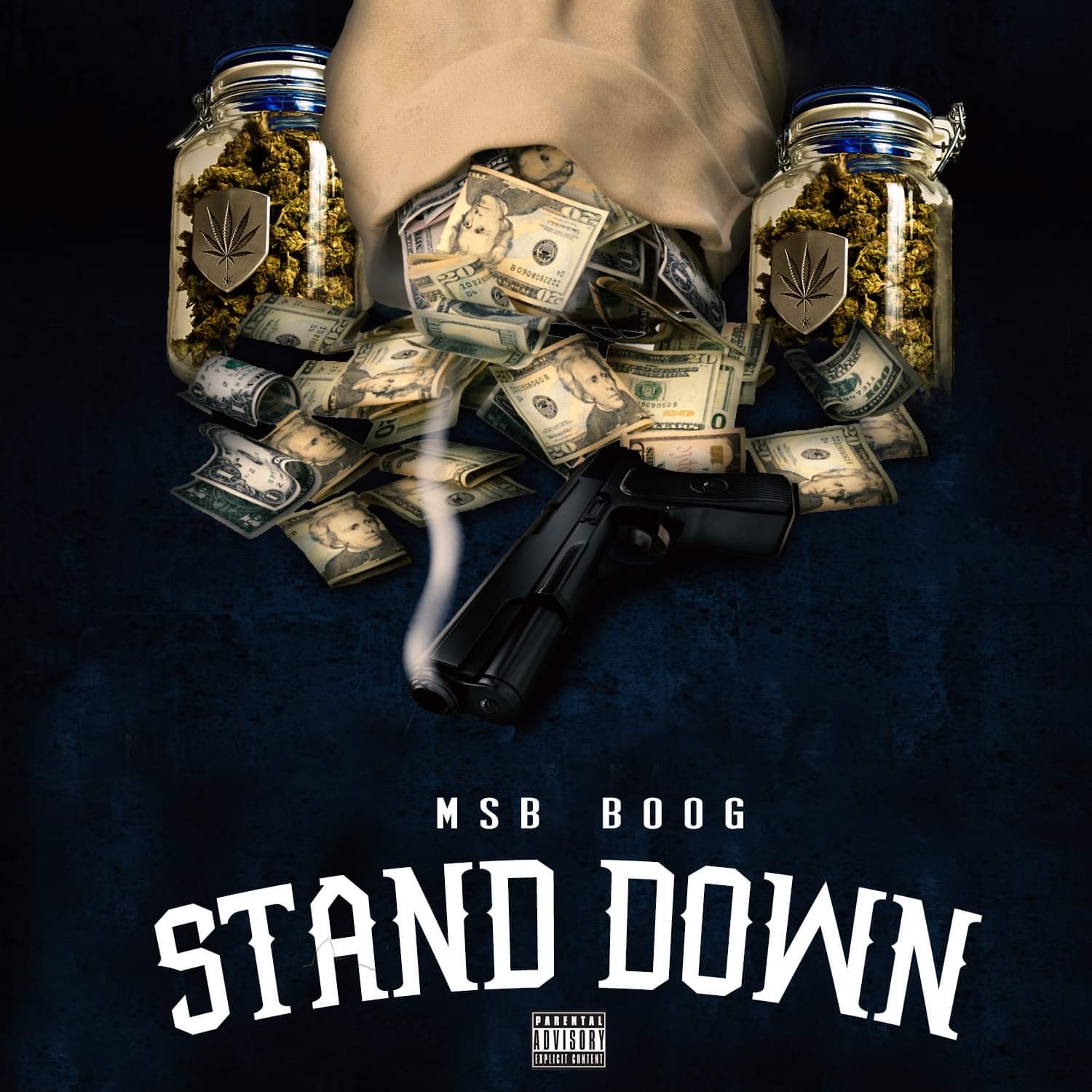 MSB Boog just recently treated his large community of fans with a new single and music video titled "Rockstar." MSB (Money Stackin Bozz) has once more surpassed all expectations with this new joint, a song that well distills his philosophy centered around freedom and unity.
Released shortly after his 2022 EP Life In The Trenchez, "Rockstar" offers fans of the genre a glorious experience, both sonically and visually. "Soldier," released in 2021, is also one of MSB Boog's most powerful drops to date.
The Pensacola-bred American rapper-songwriter has come a long way since his debuts, from living a rough life as a blockstar in the streets to becoming a rockstar in urban culture. The EQ/RocNation is on a roll this year, leading fans to expect massive projects to be unveiled by MSB Boog in the coming weeks and months.