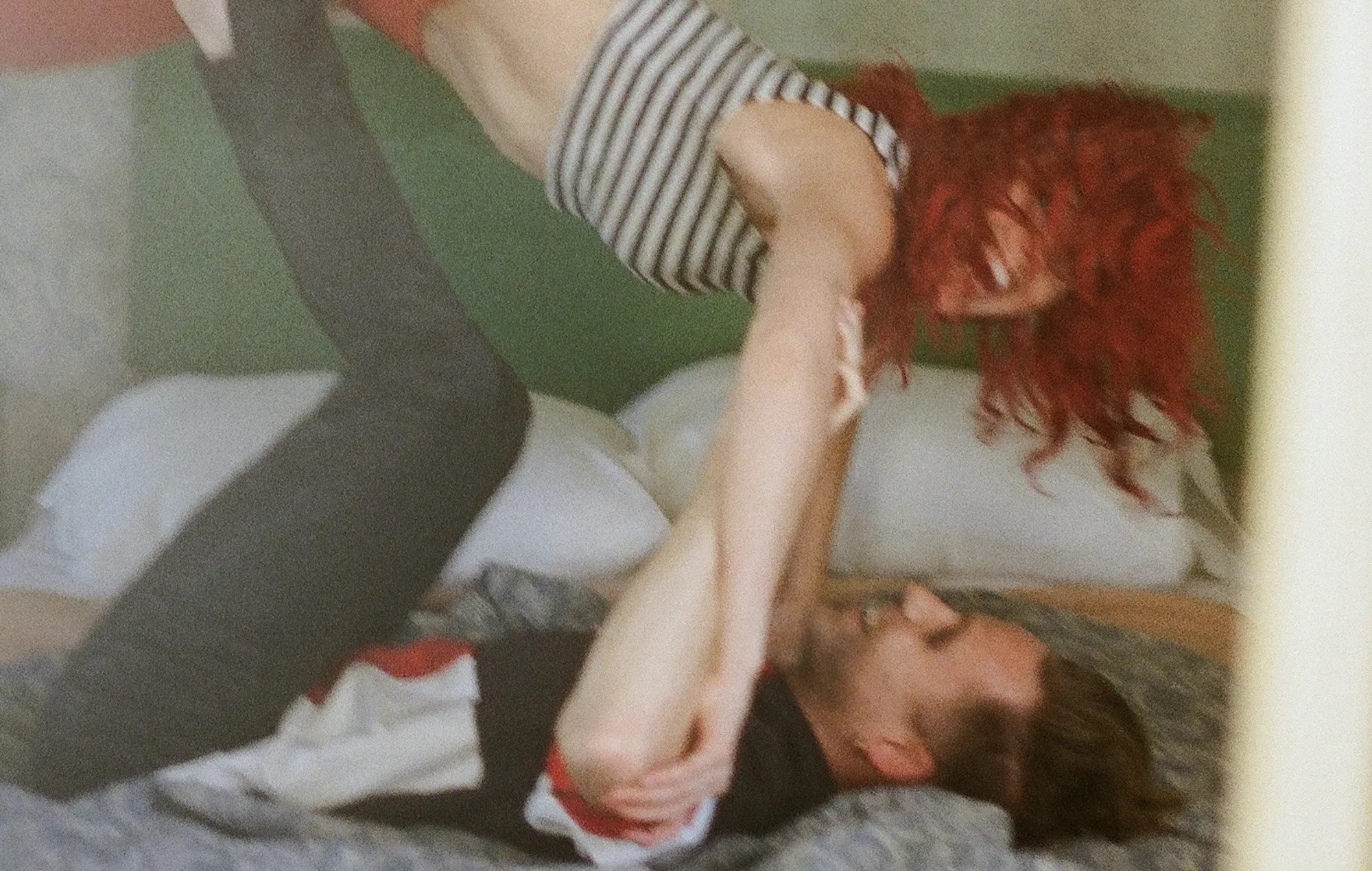 Indie pop duo MS MR have returned after a seven year hiatus to drop a final single and announce they are breaking up.
Celebrating the 10th anniversary of their debut album 'Secondhand Rapture' with the announcement, the band shared their desire to move on from the project.
"When we realised we were coming up on the ten-year anniversary of our first album, 'Secondhand Rapture', we knew we wanted to do SOMETHING," the band said in a statement.
"It felt like the right time to finally bring the band to a formal end while also celebrating and thanking our fans and each other for such an exciting and meaningful time in our lives."
The band have also shared a cover of Harvey Danger's 'Flagpole Sitta' – listen to that and 'Saturn Return' below.
The band emerged in 2012 with debut single 'Hurricane', and followed up 2013 debut album 'Secondhand Rapture' with a second LP, 'How Does It Feel', in 2015.
Their breakup statement added: "With an enormous amount of gratitude, we're ready to move on from the MS MR project – we've each developed into new people with expanded ambitions, interests and tastes.
"But we're excited and committed to continuing to be a part of one another's personal and creative lives. So while this is the end of the band, it's not the end of our collaboration on each other's work as LPX and alexmaax.
"Our new, final single 'Saturn Return' is a promise of that. We hope this last musical offering as MS MR gives you the sense of joy and closure it brought us. Thank you for letting us into your lives – it changed the course of ours forever."