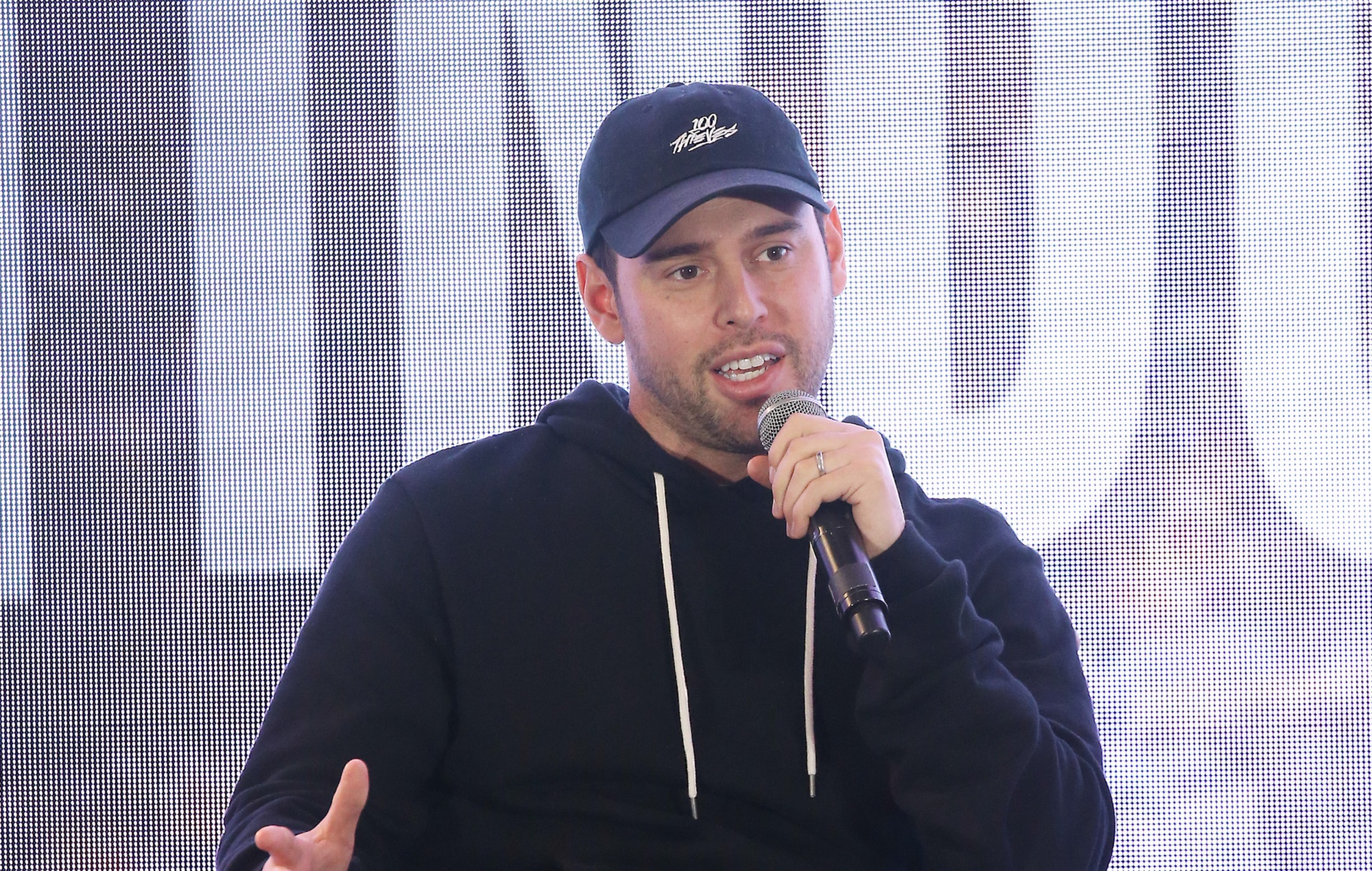 Demi Lovato has signed a new management deal after recently parting ways with former manager Scooter Braun.
The singer has joined Brandon Creed's Good World Management, whose roster includes Charli XCX, Mark Ronson, Orville Peck and Troye Sivan, according to Billboard. He also previously managed Bruno Mars.
The deal arrives one week ahead of her forthcoming album 'Revamped', which will see her reimagine hits from her career as rock songs and feature artists including a revamped version of 'Sorry Not Sorry (Rock Version)' with Slash.
Two other tracks, 'Heart Attack (Rock Version)' and 'Cool For The Summer (Rock Version)' have previously been shared from the project.
It comes just weeks after reports said Lovato and Ariana Grande parted ways with Braun last month.
The news of Lovato ending her working relationship with Braun came from Variety, which reported that, although the reasons for the split are unknown, the separation was "amicable".
A month earlier J Balvin, also left Braun's management to join Jay-Z's Roc Nation.
Shortly after, Braun shared a jokey response to reports that a host of his artists were seeking new management, writing: "Breaking news… I'm no longer managing myself."
Other clients of his include Justin Bieber, David Guetta, Black Eyed Peas, Ava Max and Carly Rae Jepsen.
Braun first rose to fame in 2008 after helping launch the career of a then-12-year-old Bieber, after seeing him performing on YouTube, and has since gone on to represent him for 15 years. In recent years, however, Braun has faced controversy after apparently denying Taylor Swift her masters' recordings.
The feud between the two began in 2019 when he bought her former record label Big Machine for $300 million (£227million) through his investment group Ithaca Holdings.
Last year it was reported that the mogul had regrets about how he handled the sale of Swift's master recordings.