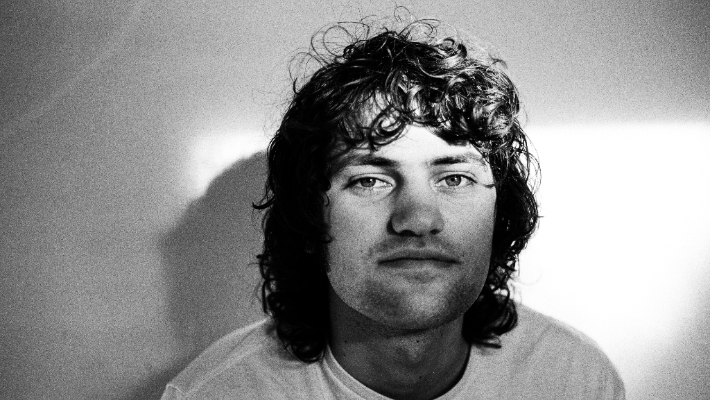 MJ Lenderman won the hearts of indie rock lovers with the release of his 2022 album Boat Songs. His last single, "Rudolph," released in July, kept fans happy. On Monday, August 7, he made them even happier by releasing a reimagined version of his 2021 song "Knockin," originally off of the EP of the same name.
Although the record is inspired by heartbreak, the only thing sad about "Knockin" is that Lenderman didn't decide to reissue it sooner. The tender ballad incorporates indie and folk elements into one captivating track.
In the song, Lenderman leans into his vulnerability making both Bob Dylan and John Daly proud as he sings, "Loneliness is simple / Not much else is / Her love for me is real / She gives what she has to give / She gave me wings / And I caught blight / And I think I might be / Knock, knock, knock, knock / Knock, knock, knockin on / Heaven's door tonight."
In a statement, Lenderman opened up about the inspiration behind the song, writing, "I was spending a lot of time watching John Daly videos and came across a rendition he does of [Bob] Dylan's 'Knockin' on Heaven's Door.' Daly's version includes an extra verse about golfing. My 'Knockin' became a staple of the MJ Lenderman & The Wind live set, and it felt like a good idea to re-record it professionally."
Listen to the full track above.