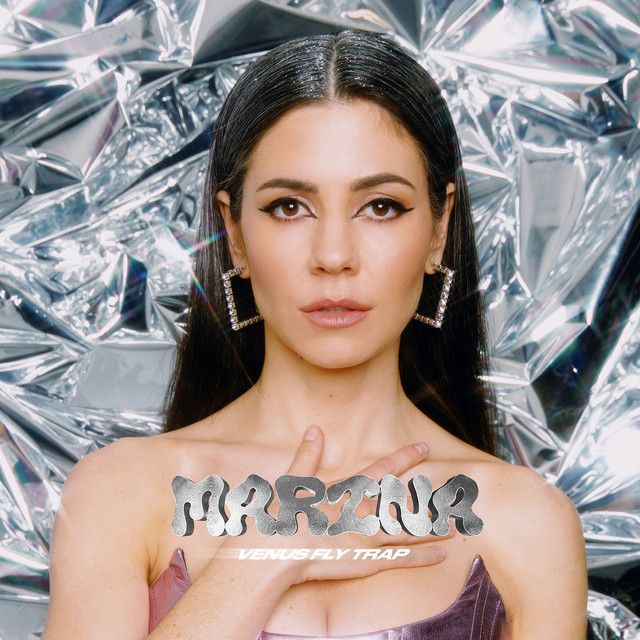 All the projects pulled from the "Ancient Dreams In A Modern Land" album hold solid philosophical meanings.
The Welsh singer, songwriter, and producer will perform the fresh out of the oven piece "Venus Fly Trap" on June 14 on "Late Night With Seth Meyer," aired on NBC.
In "Venus Fly Trap," MARINA talks about how she is not confronted with societal norms and regulations; she also sings how she is ready to be herself no matter what.
"Venus Fly Trap" has a music video as well, where MARINA rocks it with her dance moves and outfits.
Watch the music video below: