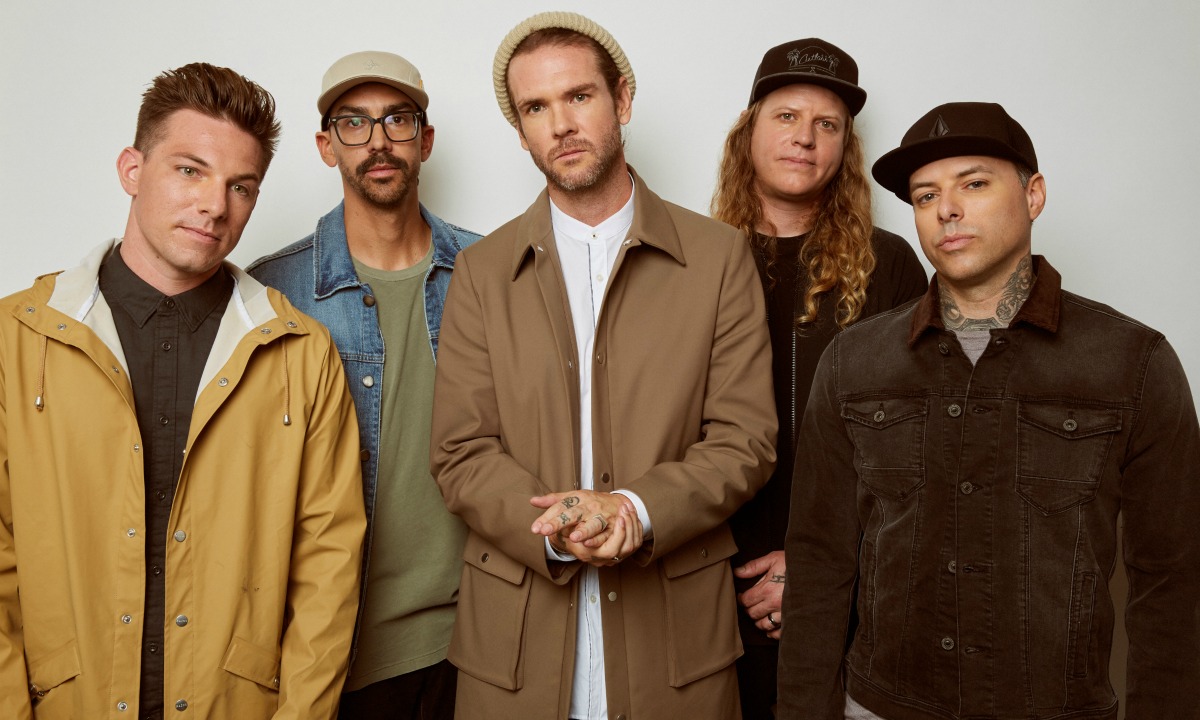 Although "Vacation" was dropped four years ago, the song is currently being streamed by many after being utilized by several famous TikTok creators.
The project has a hilarious music video that features a school principal in a suit walking in the school and jamming to "Vacation."
The song is an inspirational piece as it calls people to work on something they love and to feel comfortable with the work atmosphere.
"Vacation" has a remarkable opening sequence where the singer kicks in with "Eh eh ey," making you directly notice the song.
To laugh, watch the music video below: