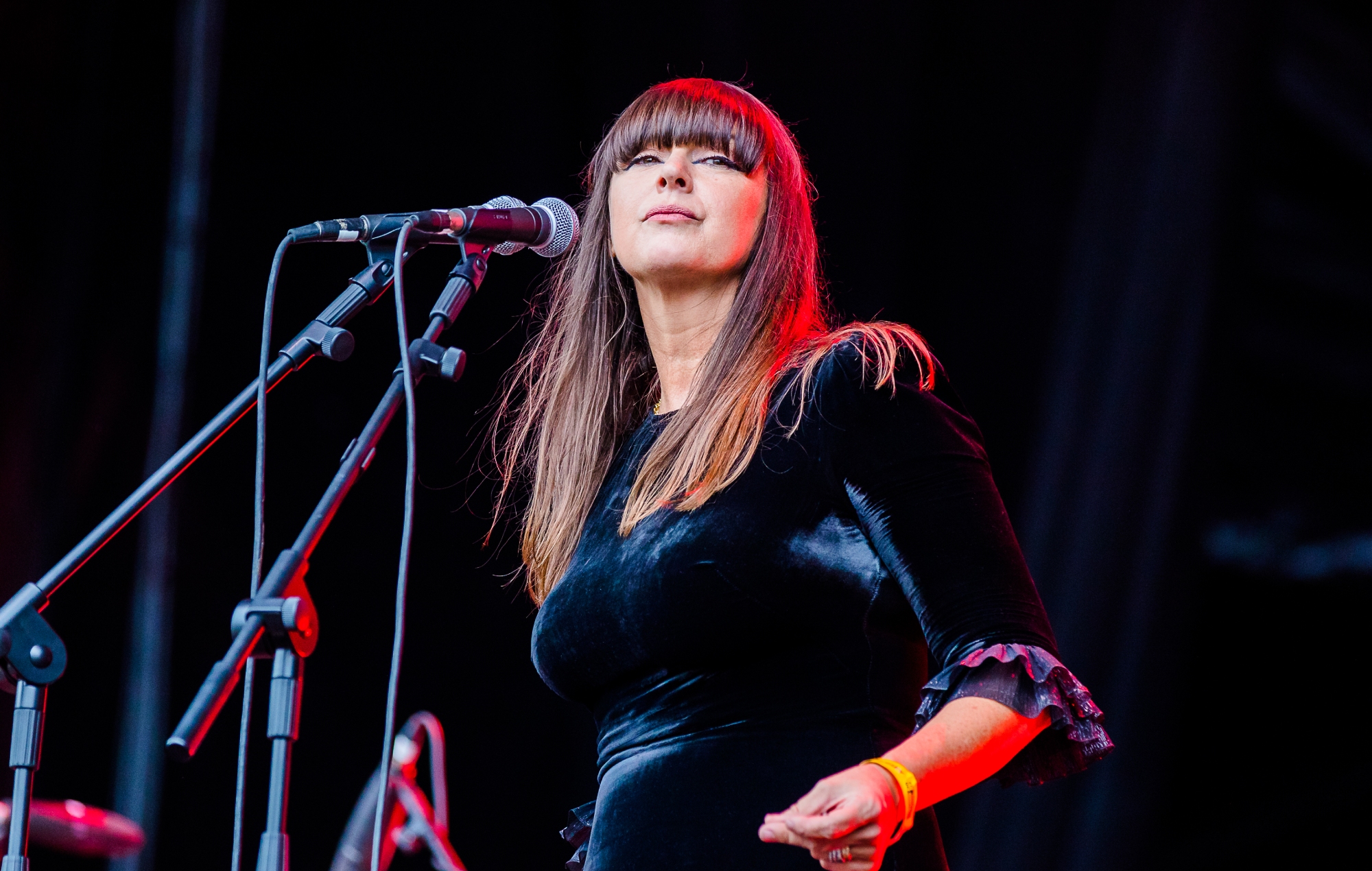 Cat Power has released her covers of Bob Dylan's 'Mr Tambourine Man' and 'Like A Rolling Stone', taken from her upcoming live Dylan tribute album.
Back in July 2022, the singer-songwriter announced that she would be recreating Bob Dylan's 1966 Royal Albert Hall show in full. The original gig appeared towards the end of the 'Dylan goes electric' tour, where Dylan actually played the Manchester Free Trade Hall. However, a bootlegged version of the concert mislabelled its location, and it has been known as the 'Royal Albert Hall' show ever since.
Power officially played the recreated gig in November 2022, where she spoke to The Guardian beforehand: "It's important for me to not do my thing. I'm not being Bob, not at all. I don't know how to describe it – I'm just recreating it, that's all. But not making it mine. I had the inkling that I should protect that period of time and him making that crossover. It's like this precipice of time that changed music for ever."
Now, the musician is planning to release a recorded version of the concert for everyone, and will be released on November 10 via Domino. Listen to two tracks from the album below:
"More than the work of any other songwriter," Power said, "Dylan's songs have spoken to me, and inspired me since I first began hearing them at 5 years old."
"I had and still have such respect for the man who crafted so many songs that helped develop conscious thinking in millions of people, helped shape the way they see the world," she continued. "So even though my hands were shaking so much I had to keep them in my pockets, I felt real dignity for myself. It felt like a real honor for me to stand there."
Power is set to play her version of 'Mr Tambourine Man' on Later… with Jools Holland this Saturday (October 28).
She also recently released a 'Covers' album, which NME gave four stars: "Often, cover records are dismissed as simply a bit of fun or as an indulgent aside to an artists' original output, but when Cat Power does it, it's nothing less than soul-nourishing."