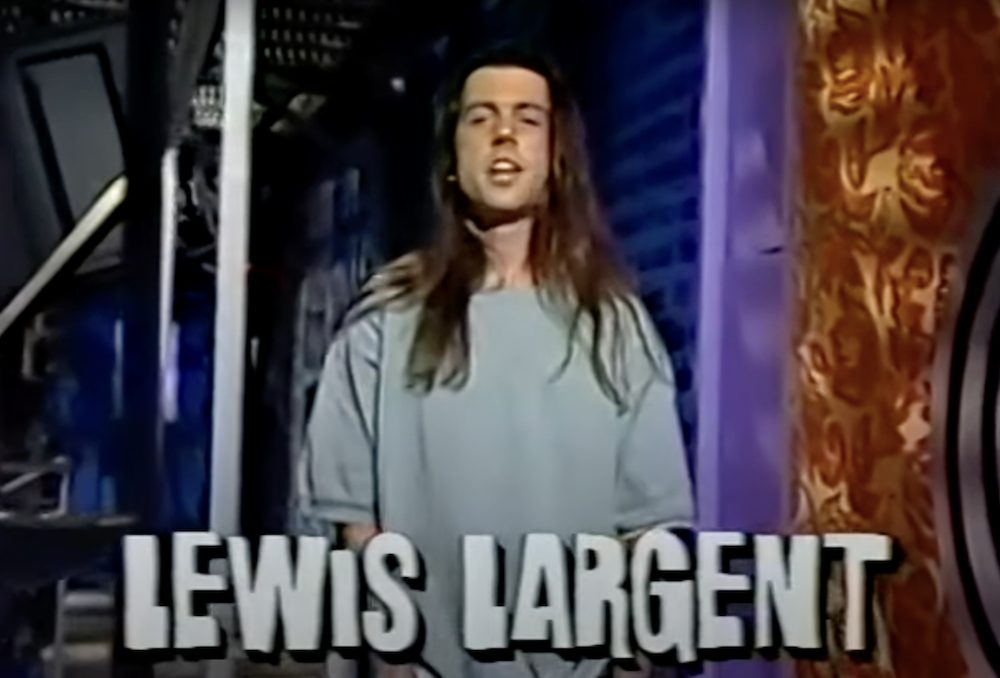 Lewis Largent, best known for his roles as MTV VJ and KROQ music director, has died. According to Variety, Largent died on February 20 after "a long illness," as confirmed by his family. Largent was 58.
Originally from Southern California, Largent originally became linked with KROQ (Los Angeles' alternative-music radio station) as a teenager. While working at a country club, he met the station's general manager, who offered him an internship, which eventually led to a full-time role in 1985. By 1989, Largent was named KROQ's music director.
In 1992, Largent left KROQ to take a VP of music programming position with MTV, and he soon began hosting the alternative juggernaut 120 Minutes. Among the many musicians he interviewed there were names like Bjork, PJ Harvey, Trent Reznor, Radiohead, Goo Goo Dolls, Pavement, and David Bowie.
Largent left the show in 1995 but stayed in his MTV programming role until 1999. He then went to Island Def Jam Records, where he was named senior vice president of A&R. While at Island, Largent signed everyone from Sum 41 to Andrew WK before leaving in 2004. Around 2011, Largent went back to school and earned his BA in creative writing from Sarah Lawrence College, followed by his MFA in 2015.
"I am completely gutted," wrote fellow VJ Matt Pinfield on Twitter. (Pinfield took over 120 Minutes hosting duties from Largent in 1995.) "I loved Lewis very much. I am at a loss for words."