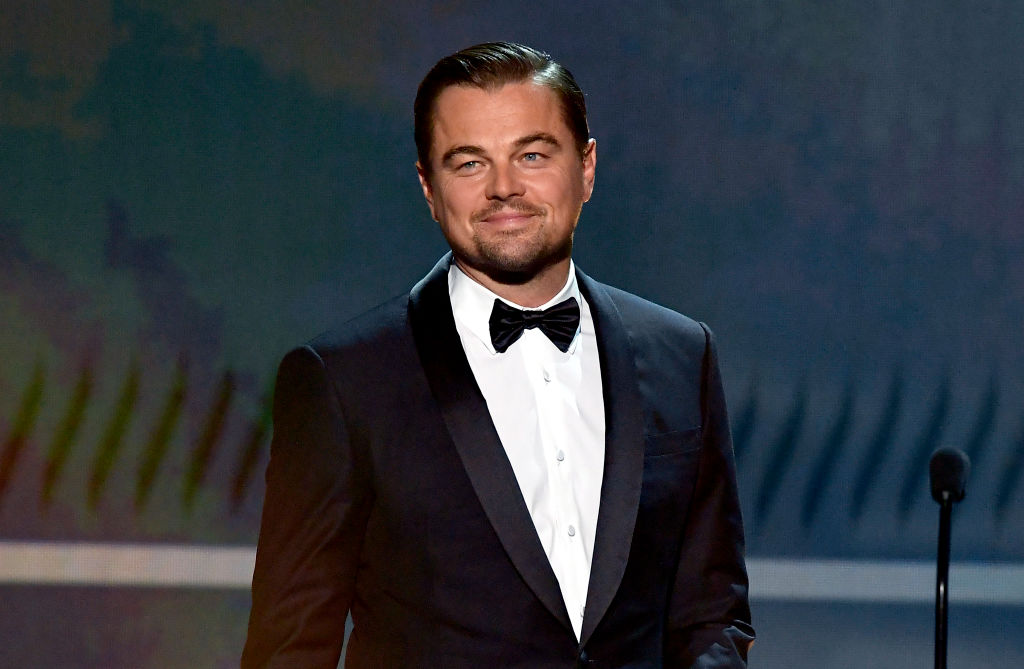 Fugees member Prakazrel "Pras" Michel is a defendant in a federal conspiracy trial that got underway in Washington, DC last week. In 2019, the Department Of Justice indicted Michel on multiple felony charges that allege he conspired to make illegal campaign contributions using foreign money, acting with Malaysian businessman and at-large fugitive Jho Low to donate millions of dollars to Barack Obama's 2012 presidential campaign through falsified Federal Election Commission reports.
Michel pleaded not guilty when he was initially charged, and he's maintained that stance as the trial finally begins almost four years later. As part of the government's extensive case, Michel is also charged with witness tampering and failure to register as a foreign agent of the Chinese government.
Today, movie star Leonardo DiCaprio took the witness stand in the case, as NBC News reports, to answer questions about his involvement with both Michel and Low. Low, who is a co-defendant in the case but cannot be located, is accused of stealing billions of dollars from the soverign wealth fund 1Malaysia Development Berhad. He allegedly funneled a portion of that money into the production of the 2013 Martin Scorsese film The Wolf Of Wall Street, which DiCaprio starred in and executive produced.
As DiCaprio relayed in his testimony, which was mostly focused on the absent Low, he said that his team vetted the investor to "see whether the financing was good or not and safe to accept" and that Low's funding helped with the "financing of the film, payment of the cast and crew." BBC notes that Low mentioned to DiCaprio his interest in making a "significant contribution" to the Democratic Party of between $20 million and $30 million dollars, to which DiCaprio's reaction was: "'Wow, that's a lot of money.'"
DiCaprio has previously stated that he is cooperating with the Department Of Justice in the investigation to determine whether or not he or his foundation "ever received any gifts or charitable donations directly or indirectly related to these parties, and if so, to return those gifts or donations as soon as possible." He reportedly previously testified before a grand jury as part of the case against Low and Michel.
In 2021, Pras Michel was supposed to be involved in a Fugees reunion that was postponed, purportedly due to the pandemic.