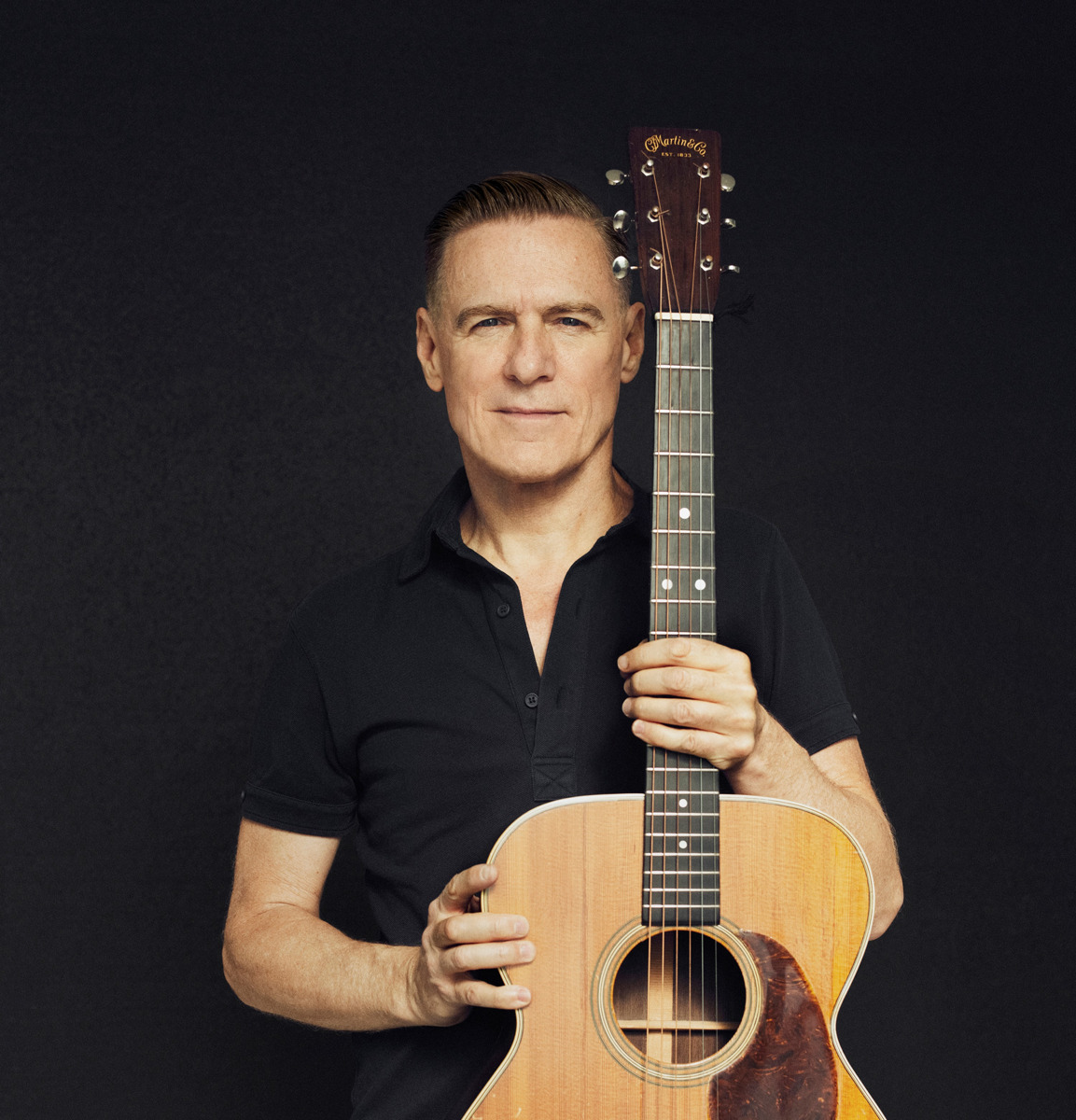 Rock legend Bryan Adams yet again wows us with his creative genius but this type with another artform – photography.
The "Please Forgive Me" singer is officially the mastermind behind the Pirelli 2022 calendar shoot. The creative concept, which he came up with essentially revolves around the idea of touring, something which all artists were craving badly in 2020 but was restricted and missing out on because of the Covid-19 pandemic.
To further elaborate, the shoot covered instances in the touring process and not necessarily performing live. More specifically, the little things like glamming up in the dressing room, waking in hotels, doing everyday tasks on tour busses, and so on.
The calendar features big-name celebrities including Cher, Grimes, and Jennifer Hudson.