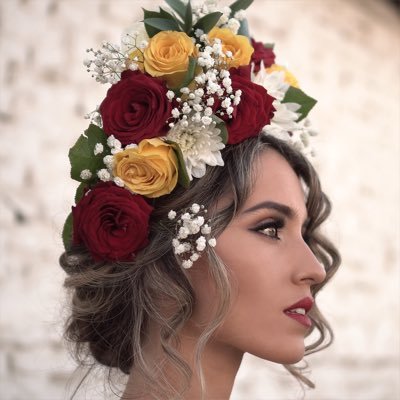 Mimoza dazzled her fans with her top-notch project "Young Queen," which was dropped next to stunning visuals. The musically gorgeous track has textured beats that are topped with Mimoza's alluring vocals.
She rocks the music video of "Young Queen" with the traditional outfit that she first appears with, she then changes appears in a red shiny dress.
"Young Queen" includes a series of addictive hot beats, which will surely take over this summer by playing pool parties and summer festivals. She also made it clear that she has an outstanding ability to write authentic lyrical content, which will surely solidify her stance in the music industry.
Follow her on Instagram and Facebook.
Check out the music video of "Young Queen" below: