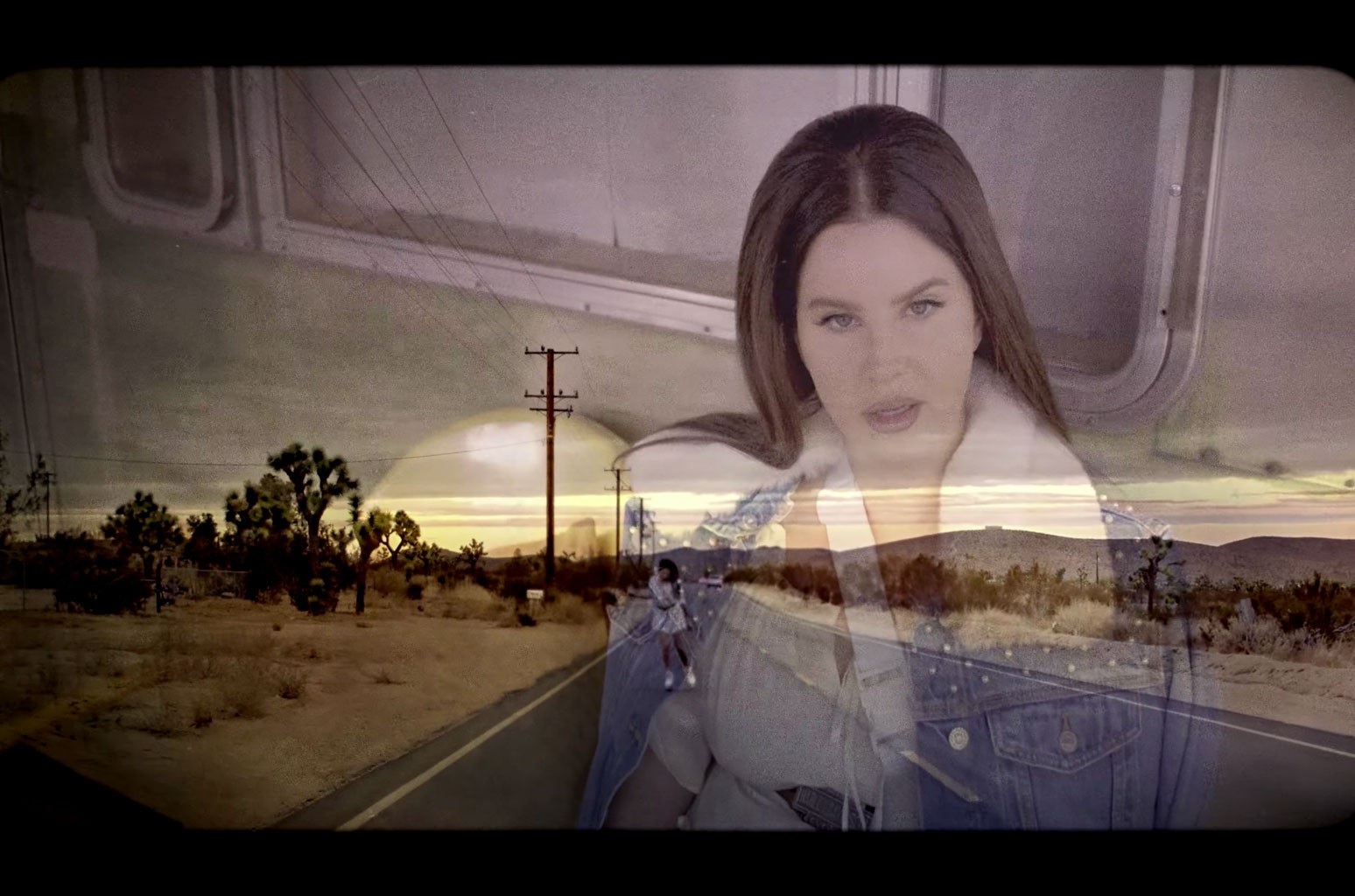 The "Born To Die" singer vulnerable expresses herself with the recently dropped project "White Dress." The vivid imagery of the music video, Lana's alluring vocals, and the tuneful melodies of the project beautifully hypnotize listeners.
The music video of "White Dress" features a roller skater girl with a white dress, dancing and skating in the middle of an alienated road. Later, the video also features other skater girls happily moving.
With over ten years of credibility to her name, the indie/rock artist continues to drop cutting-edge projects.
Sit back, be at ease and enjoy Lana's vocals in "White Dress" below: