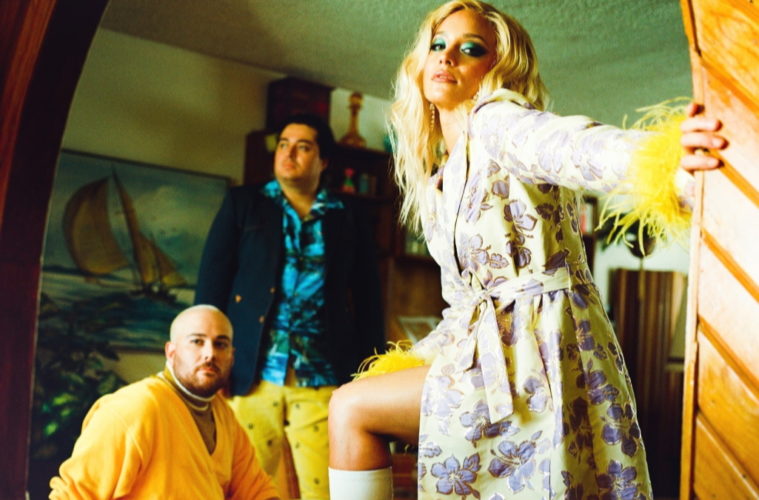 The American indie pop band, Cannons has dropped a dope project titled "Bad Dream," which accumulated more than half a million views on YouTube.
The project got everything needed for chart-topping success, one of which is the engaging music video filled with nerve-wracking scenes.
The main character in the video was portrayed by Lyn Alyson, an obsessed fan who kidnaps her. The kidnaper happens to be wanted by the police department. The band members also make an appearance in the video. The murder ties her up, dances on Cannons' projects, and plans on murdering her. However, Alyson turns out to have supernatural powers, ultimately killing him before even the police arrive.
The band drops a few projects now and then. Harry Styles follows the band on Instagram. Be sure to connect with them on Instagram and check out their website.
Watch the music video below: