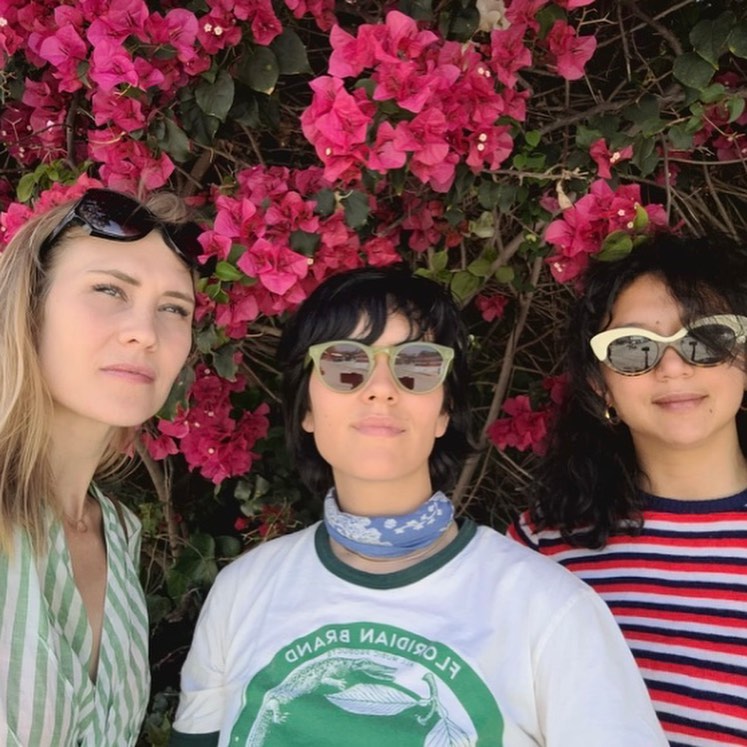 The musical wonder trio from Los Angeles La Luz has shared a new song from their latest album "Watching Cartoons."
The band is comprised of guitarist and songwriter Shana Cleveland, bassist Lena Simon, and keyboardist Alice Sandahl. This unique group of women has combined their forces to bring forth raw and relatable tracks.
The music video has an eccentric cartoon-like feel to it. Its fresh outlook will surely take you on an interesting adventure.
Connect with La Luz on IG.