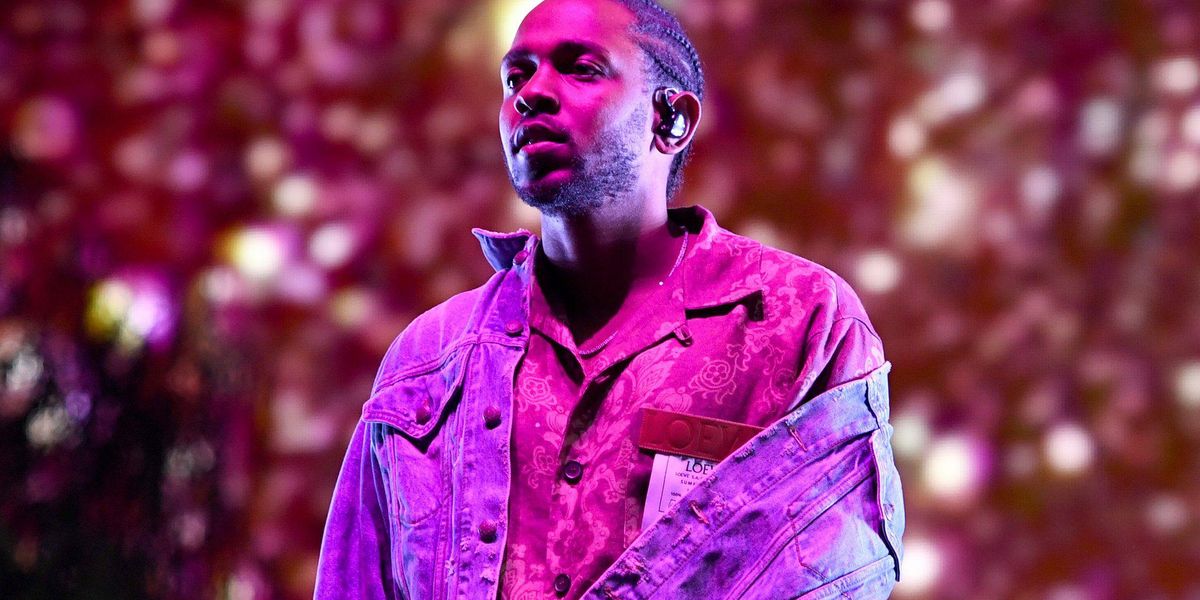 Kendrick Lamar is as prolific as he is innovative.
The Compton emcee is considered one of the greatest rappers of his generation. He's covered California gang culture, Black adolescence, and social justice in an almost cinematic fashion. The man known as Kung-Fu Kenny is a favorite amongst his peers, die-hard Hip-Hop fans, and even former presidents.
---
Lamar's lyrical ability and ever-evolving creativity separates him from the vast majority of rappers. Not only does he continue to be relevant, but he does so without overexposing himself, either musically or personally.
K-Dot is an enigmatic mad genius who rarely misses the mark when pushing the envelope.
You can make the argument that every album in Kendrick's discography is a classic. His concept-driven masterpieces are in a class of their own. Each one possesses a level of cultural relevance and commercial success independent of the rest.
However, some albums outweigh the others. Let's take a look at Kendrick's albums from worst to best.
Disagree with our ranking?
Let us know on Twitter @Popdust.