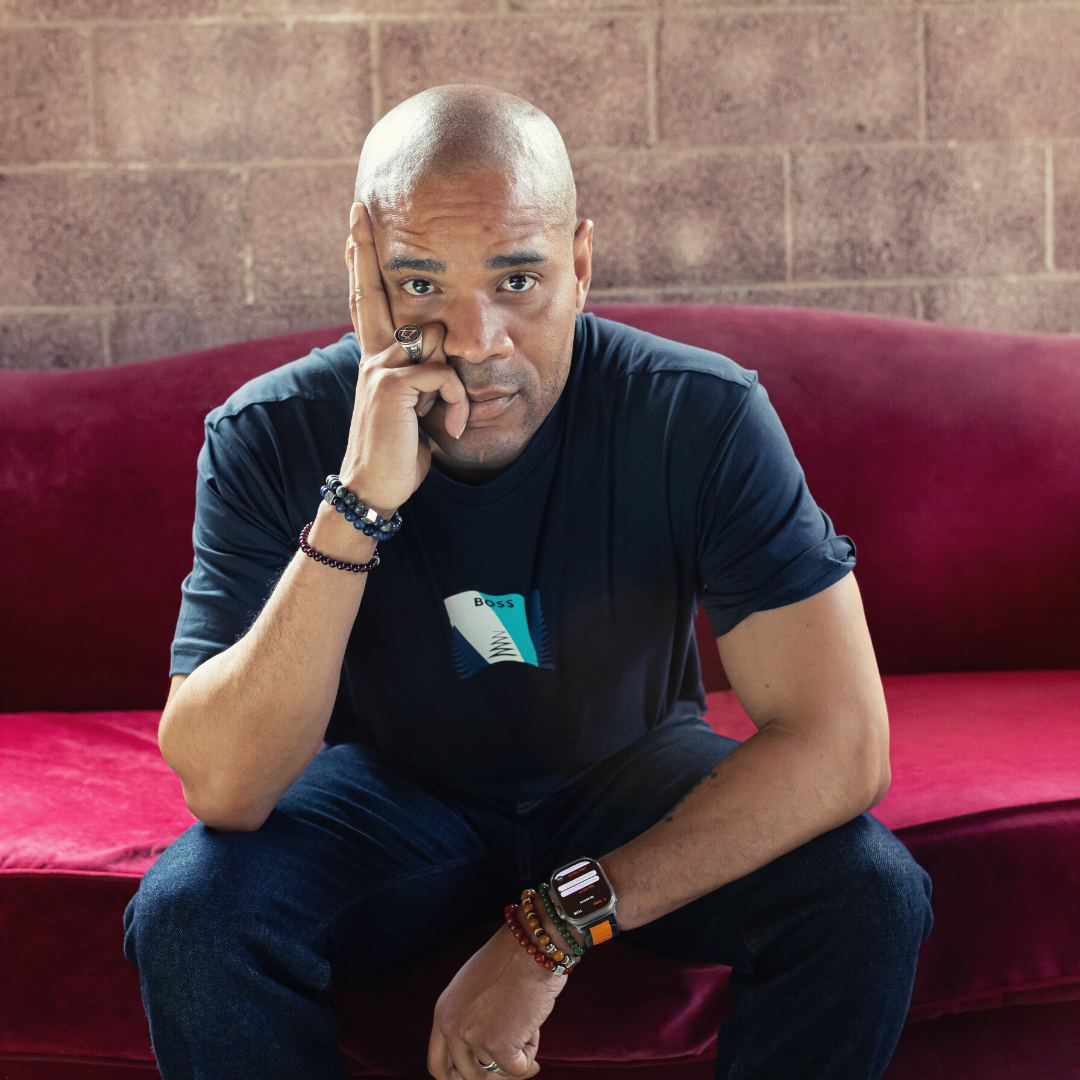 Emerging EDM DJ and producer, Kai Phi, just premiered his experimental single "California Forever," the first of his four upcoming tracks: "Le Midi," "Dream Drum," and "In Dig A New." The futuristic musician creates gripping beats inspired by a combination of different sub-genres such as electronic boom bap, hip-hop, trip-hop, and downtempo microhouse music.
Following the impressive releases "AMG Hammer" and "Subvolo," Kai Phi outdoes himself yet again with "California Forever." The crowd-pulling single, which is a tribute to the Golden State's nightlife and iconic venues, stands out with its unique arrangements that remind listeners of '70s post-punk, jazz, and funk.
With "California Forever," Kai Phi wants to emphasize the remarkable and distinctive musical sounds coming out of California's underground clubs and rooftop parties. In addition to its year-round sunshine and bohemian lifestyle, the city is known for its rich artistic influences and tropical ambience.
Influenced by Radiohead, Burial, and Flying Lotus, Kai Phi hopes "to preserve and share pieces of the human experience, making sure the inspiration or whatever emotional connection is discovered in the artistic process has a legacy for others to enjoy or critique as they see fit." "California Forever" offers the ultimate mesh of chill-out melodies, fulfilling the fast-rising musician's vision and at the same time proving his versatility.
Listen to "California Forever" on Spotify: