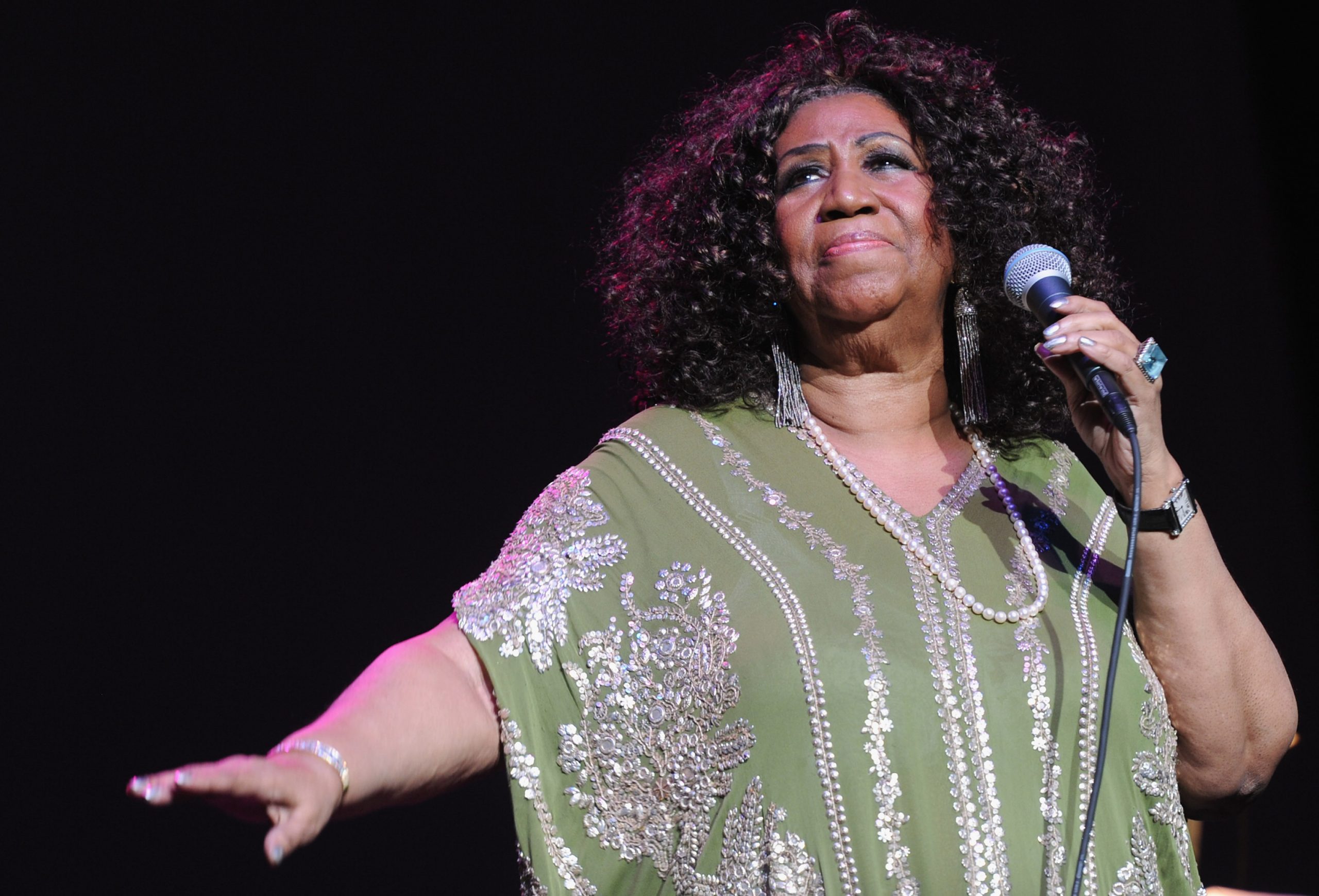 A Michigan jury has decided that a document handwritten by Aretha Franklin, which was found underneath some couch cushions following her death, is her valid will, as The New York Times reports. The will was discovered in 2019, a year after Franklin's death from pancreatic cancer, and has been the subject of a dispute between Franklin's sons, the inheritors of her estate.
The document is dated to 2014, four years after a more detailed will that was drawn up in 2010. Neither was prepared by a lawyer, though the earlier one was notarized. Despite the more informal nature of the later will, a jury decided that the handwritten will was her valid last will and testament after a two-day trial in probate court that took place in Pontiac, Michigan. The 2010 will was found at the same time as the 2014 one, in a locked cabinet in Franklin's home.
The differences between the two wills are potentially drastic considering the size of Franklin's estate, which was estimated to be worth $18 million at the time of her death and also includes ongoing revenue from music royalties and licensing. The earlier will laid out weekly and monthly allowances owed to each of Franklin's four children, and stipulated that two of them "must take business classes and get a certificate or a degree" to inherit from the estate.
The later, now validated one states that three of Franklin's sons — excluding Clarence Franklin, who court papers indicated was under a guardianship and lives in an assisted living facility — would split her royalties equally, though one sibling, Kecalf Franklin, would inherit a larger portion of Aretha Franklin's personal probably, including a home in Bloomfield Hills and her personal vehicles.
"I'm very, very happy. I just wanted my mother's wishes to be adhered to," Kecalf Franklin said, per Associated Press. "We just want to exhale right now. It's been a long five years for my family, my children."