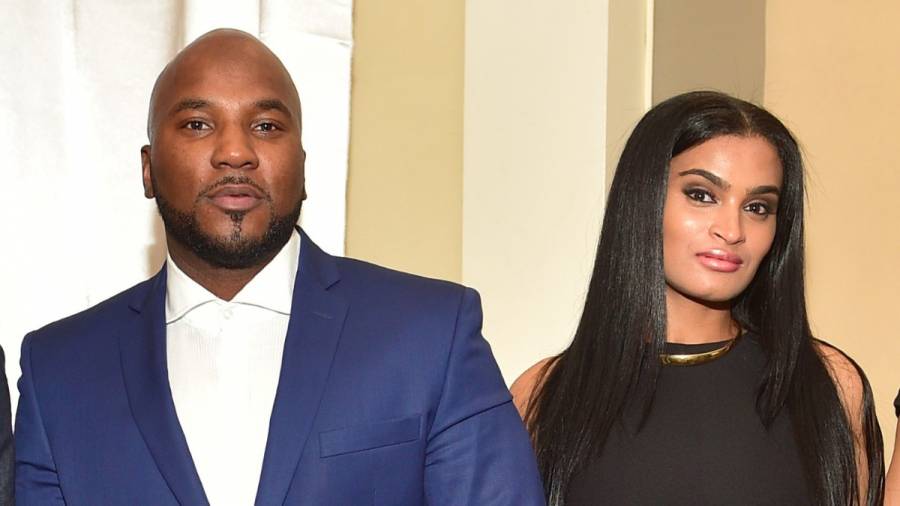 Atlanta, GA – As the child support battle between Jeezy and his daughter's mother Mahlet "Mahi" Gebremedhin continues, so does the back and forth between the two.
Following Jeezy's June filing accusing Gebremedhin of bringing him to court over jealousy of his new engagement, Gebremedhin has responded in court documents of her own. On Wednesday (July 8), Bossip reported her filed response accuses her ex of taking a "path of vitriol, lies, and slander" against her in order to take away from his own poor behavior.
To Jeezy's claim she was attempting to get him jailed merely because she was jealous of him popping the question to The Real host Jeannie Mai, Gebremedhin explained she filed against him before the engagement was even announced. She also challenged Jeezy's claim saying she had "manic fits" that led him to fear for her psychological health, questioning why he'd allow her to be their daughter's main caretaker if he had concerns about her mental state.
Jeezy and Gebremedhin finalized their child support agreement in March, but have been back in court after Gebremedhin requested to have the Trap or Die rapper jailed for what she says is not paying support for their daughter for April nor the car he'd agreed to buy her.
Gebremedhin isn't the only person battling Jeezy, as his former artist Freddie Gibbs recently came for him as well. In a June interview with Bootleg Kev, Gibbs called the Atlanta native "musically irrelevant," but noted he still regarded him as a legend.
"Jeezy is musically irrelevant," Gibbs said. "Let's be real, dawg. Did you listen to his last album? No you fuckin' didn't. He's a legend but right now, you're irrelevant."
Jeezy did not respond.